theatre
Role William Mossop Regent's Park Open Air Theatre
Karl Davies plays Will Mossop, a talented shoemaker who initially works under Hobson but quickly moves to start his own shoe making business when the wealthy Mrs Hepworth sees his talents and also marries Maggie, Hobson's eldest daughter. The stage is set and Hobson is not best pleased!
Media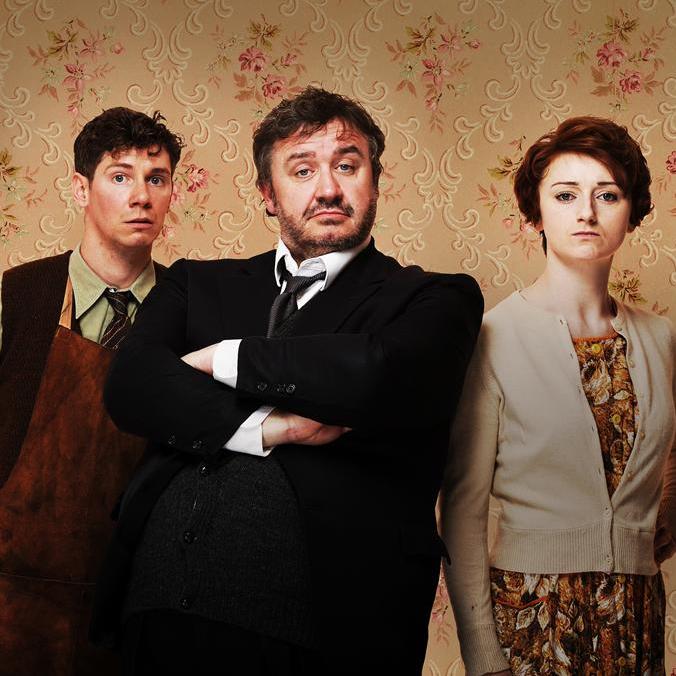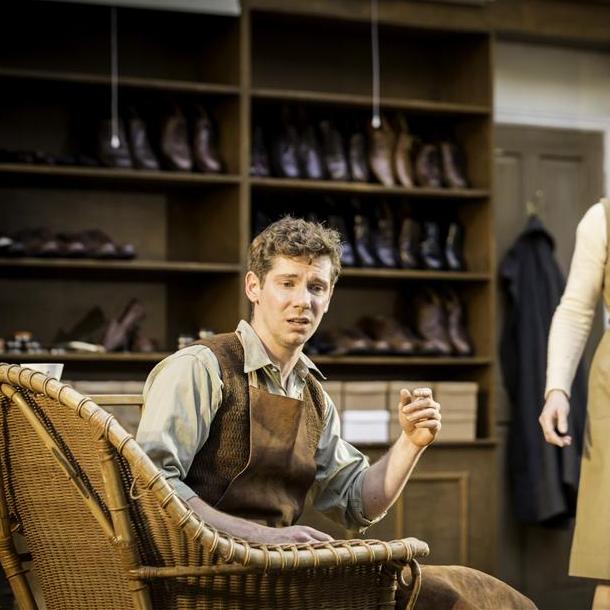 Reviews
But the real core of the play is the relationship between Jodie McNee's spirited Maggie and Karl Davies's deliciously gauche Willie Mossop.... Davies's terror on their wedding night...is both wonderfully funny and deeply touching.
Charles Spencer
The Telegraph