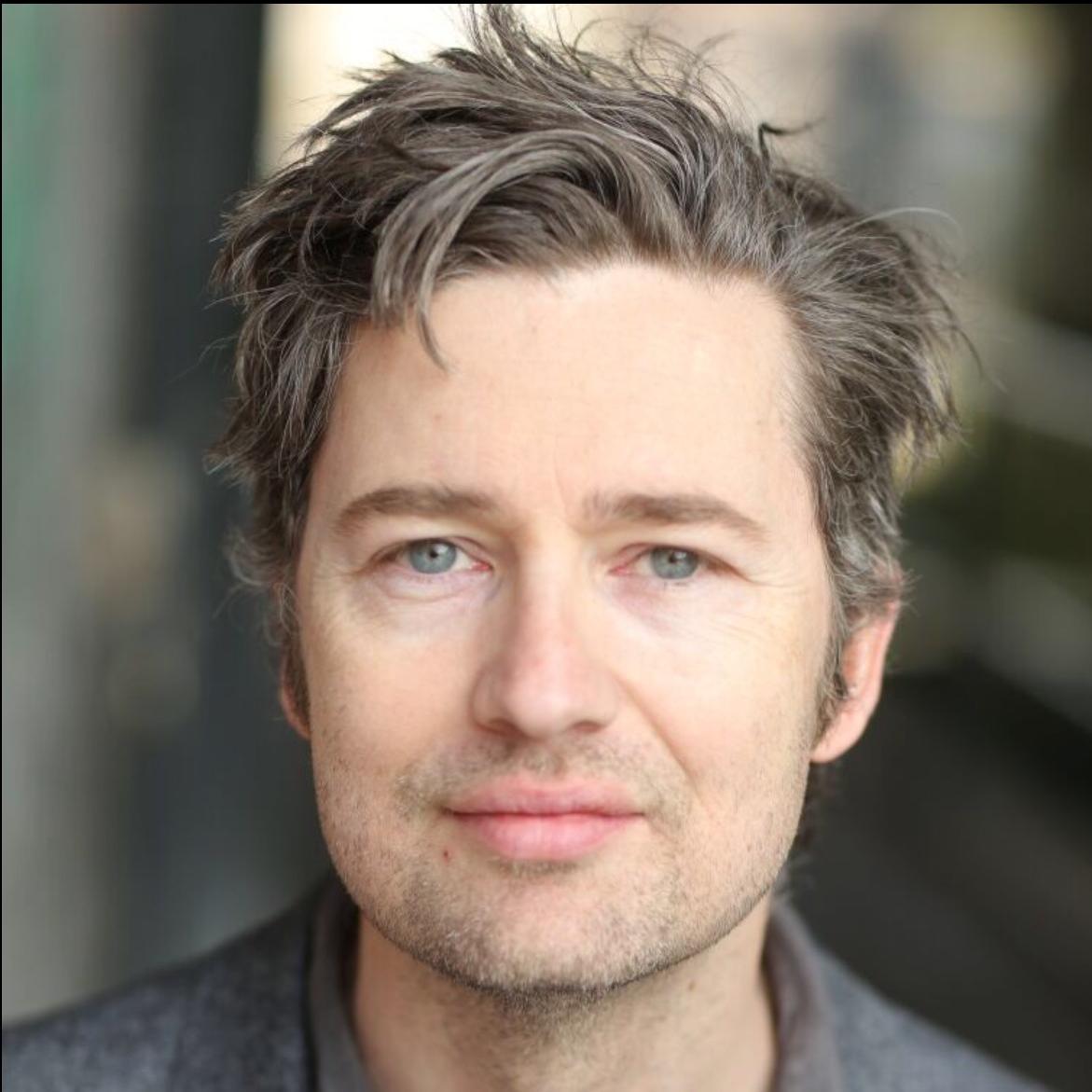 book
Fiction
UK & Comm
Harvill Secker
(Ed. Kate Harvey)
US & Canada
Catapult
(Ed. Jonathan Lee)
Shortlisted for 2017 Costa First Novel Award

Nominated for best first novel from the Writers' Guild of Great Britain Awards
Sonny Knolls is sixteen, living in the working-class outskirts of Dublin and wrestling with school, adolescence and difficult conditions at home. One Saturday, while repairing a grand, faded house with his volatile father, he encounters an older woman, English, educated, and living in strange isolation. Her name is Vera Hatton. The unusual relationship that blooms out of this meeting becomes all-consuming for Sonny, cutting him off from his family and reshaping his lonely, violent life. It has consequences for Vera, too, and the novel's surprising ending unsettles everything the reader thought they knew.

Rights
Claire Nozieres manages the translation rights for Montpelier Parade
Audio Rights
Available
The audio rights are handled by Liz Farrell.
Film Rights
Available
Contact Anna Stein for more information
Translation Rights Sold
Chinese Simple
Mainland China
CITIC Publishing Group
Dutch
World
Uitgeverij Ambo-Anthos
French
World
Editions Payot & Rivages
German
World
Rowohlt Verlag
Italian
World
Playground Edizioni
Media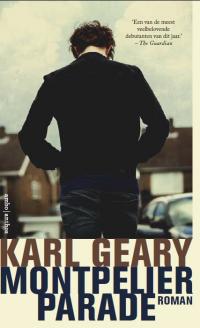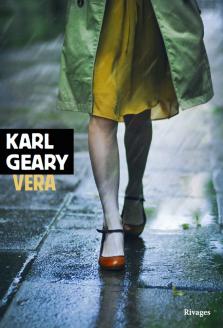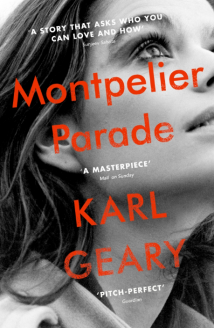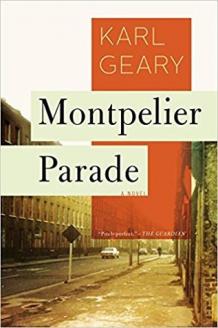 Reviews
This debut is huge on atmosphere and quietly compelling. It's a coming of age novel in which Sonny's dreams and hopes are at odds with what life seems to have in store for him. He forces a change when he falls for an older woman, but the consequences go far beyond even his imaginings. With his striking, luminous prose, Geary is an author to watch.

Foyles
In lesser hands, this would have made for hackneyed fare, but Geary is a genuine talent. The sense of intimacy created by the second person narrative is brilliantly sustained and the dialogue throughout is pitch perfect, seeming almost audibly to slice the always pregnant, often suffocatingly toxic atmosphere.

Stephanie Cross
The Daily Mail
Geary's evocation of the harshness of Dublin in the 80s is pitch-perfect. The novel reads as though it might become the first in a series charting Sonny's life. He is a sufficiently intriguing character to carry them and Geary is a sufficiently intriguing writer. Montpelier Parade is an auspicious debut.

Claire Kilroy
The Guardian
When troubled Sonny, 16, goes to work in the garden of the beautiful and mysterious Vera, it starts an obsession that will derail his life. As the tale unfolds in a rain-soaked Dublin, you cannot fail to be absorbed by this undeniably gloomy but intensely powerful story.

Sunday Mirror
Geary's depiction of his hometown is so visceral you can almost feel the dreich air seeping into your bones as you read. [His] acute observations perfectly capture the essence of boyhood bewilderment and bravado. This is an unusually vivid novel that presents life how it is, rather than how Hollywood scriptwriters might like it to be.

Kate Whiting
The Herald
Few novelist debut with a masterpiece, but Geary has done just that. Stunning'

Irish Mail on Sunday
I adored this unconventional love story. It's tender, with luminous language, and should catapult the author to literary fame

Irish Examiner
A class act … Montpelier Parade is an assured and moving debut from a writer confident in his voice and his unusual approach to storytelling

Sunday Business Post
The work of a deft, fearless writer… evoking the subtly dark comedy of Patrick McCabe, and the delicious lyricism of Peter Murphy, Geary has a keen recollection of the folly and hunger of youth. Add in a gut-spinning plot twist, and it's safe to describe Montpelier Parade as one of the first significant releases of 2017'

Irish Independent
Beautiful and tender…a wonderful read whose tender story will stay with you long after turning the last page

RTE.ie
Captivating … a luminous, moving story that is full of heart

Image Magazine
Montpelier Parade is haunting - a portrayal of loneliness that is eerily beautiful and desperately moving.

Lisa McInerney
Everything comes sharply to life in this charged yet deftly restrained novel. I immediately began rereading Montpelier Parade as soon as I reached the last page.

Idra Novey
Stunning. Somehow Geary has crafted a story as immensely suspenseful, seductive and elegantly plotted as the best of Patricia Highsmith, while also managing to render his characters with all the lyrical, profoundly wise sensitivity that makes Colm Toibin's novels so indelible.

Stefan Merrill Block
Geary enters the literary arena with a bang: this debut about an unconventional love affair between a teenage boy and an older woman is unassuming but gorgeously rendered.

Publishers Weekly
That Geary makes this romantic relationship feel genuine and even touching, as well as unsettling and a little creepy, is one of the book's several merits. A relentlessly downbeat but often poignant novel about flawed and despairing lovers testing—and transgressing—border walls of various kinds.

Kirkus Reviews
Fast paced and highly engrossing, Geary's debut perfectly balances dreary romance and sharp teen angst.

Booklist
Just at the moment I am reading a delicate, crystalline, hugely impressive novel by Karl Geary entitled Montpelier Parade. He's yet another masterful younger writer coming through. But these writers aren't just promising, they are arriving fully fledged, like a bunch of Hemingways and Waughs. (A pride of Hemingways?) This is language on the side of life, suggesting life, giving life. Wonderful.

Sebastian Barry
The Irish Independent
A groundbreaking debut. Montpelier Parade is a taut, riveting, beautifully sparse coming of age tale from a fearless new talent.

Téa Obreht
"[An] accomplished debut. . . . The novel is narrated entirely in the second person, a stylistic choice that produces moments of intense intimacy."

The New Yorker