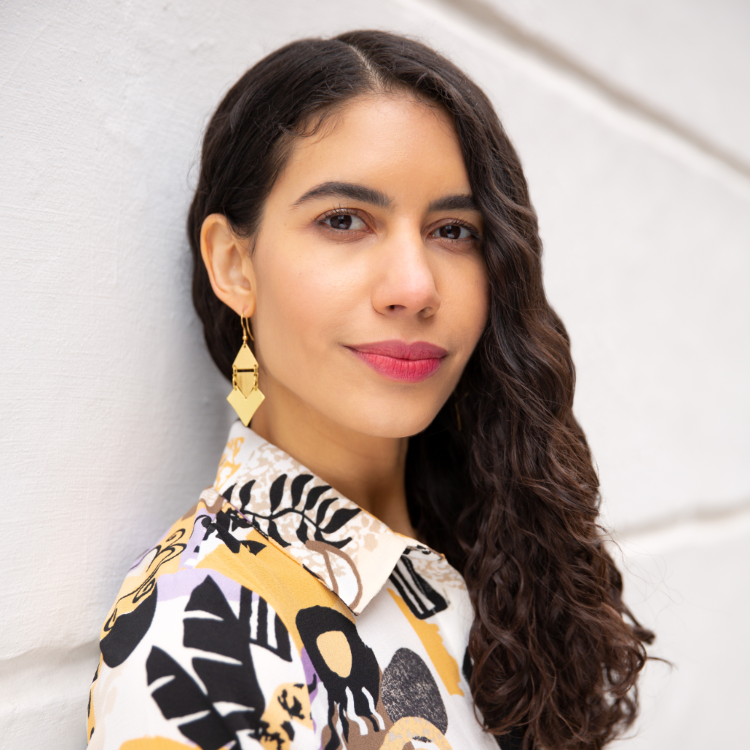 Karla


Marie Sweet


Karla is a writer for theatre, film and television.
A former BBC Production Trainee, Karla worked extensively in TV and radio before getting her start as a professional writer. Her screenwriting career began when her six-part mystery thriller was optioned by ITV Studios and she was invited to co-develop a series for Lime Pictures.
After completing a year's actor training at Royal Central School of Speech and Drama, Karla debuted her full-length play Leaving at The Bunker Theatre. Karla starred in and co-produced the show alongside her emerging company Dead Good Theatre.
She has been part of several writers' rooms, including the room for BBC/Netflix teen drama Get Even, and has written seven episodes of long running drama Hollyoaks. Her special unconscious bias episode of the show was lauded by both viewers and critics alike, the news media hailing it Hollyoaks' "best ever episode."
Karla is currently under commission with the National Theatre, BBC Radio and the Royal Exchange, where she is playwright on attachment. She is also co-writing a TV drama set in Tower Hamlets and is currently working on her debut novel. Her play Leaving is set to be transferred to the Pleasance Islington for a full run in early 2022.
As an actor, she is represented by Lucy Middleweek at Middleweek Newton and her literary agent is Ben Dunn at Dunn Literary.
Television
Writer
Lime Pictures
for
Channel 4
Otherly Entertainment
In development
Kellan Productions
In development
Tall Story Pictures
In development
Lime Pictures
In development
Big Deal Films
In development
Boat Rocker/CBBC
for
Netflix
Theatre
Writer
Producer
Dead Good Theatre
A futuristic tragicomedy exploring climate change, bureaucracy and betrayal.

Underbelly Cowgate/Theatre 503
Young Playwrights Award Winner

Radio
Writer
A man hopes that a perfect performance of Ira Alridge's play The Black Doctor will save a threatened Coventry community centre.