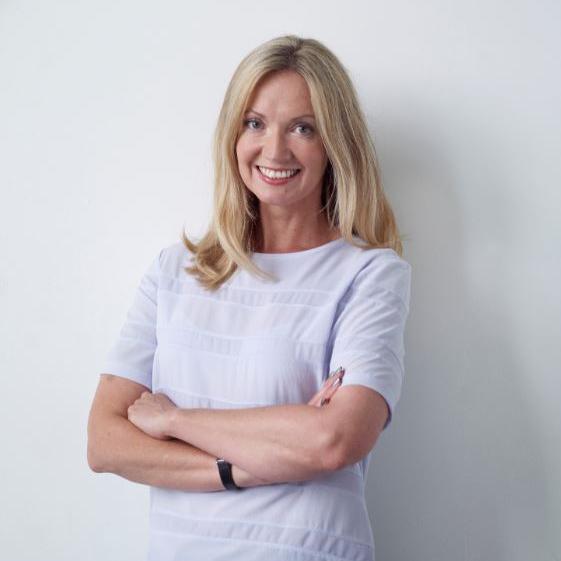 Kate is a MSc. qualified nutritionist with over twenty years' experience in the health and nutrition industry. She has an
undergraduate degree from the University of Warwick and a Masters in Personalised Nutrition.
Kate is the author of 'The Immunity Cookbook' and is also an academic researcher focussed on intermittent fasting and gut health research. Recent published articles include 'Intermittent fasting – a potential approach to modulate the gut microbiota in humans', which was published in the leading Journal of Nutrition and Healthy Aging. In addition, she regularly
provides nutrition comments for numerous publications, including MailOnline, Metro, The Evening Standard, Top Santé, Closer Magazine and others.
Outside of her work, Kate is focussed on raising awareness of hearing loss, having lost around 80% of her hearing. As a
hearing-aid wearer, she is committed to reducing the stigma of hearing loss and wearing hearing aids. Kate says:
"We see our glasses as similar to fashion accessories, so why not hearing aids? Why has every audiologist shown me hearing aids along with the comment 'This is a very discreet one – people won't know you're wearing it.' What message is this sending to children with hearing loss, who already may feel embarrassed or inadequate due to their hearing impairment and having to wear a hearing aid?"
Recently, Kate's hearing has deteriorated further, and in time has been advised that she may lose her hearing altogether. Armed with this knowledge, she is keen to begin to learn British Sign Language (BSL).
Kate is registered with The Nutrition Society and is an associate of the Royal Society of Medicine.