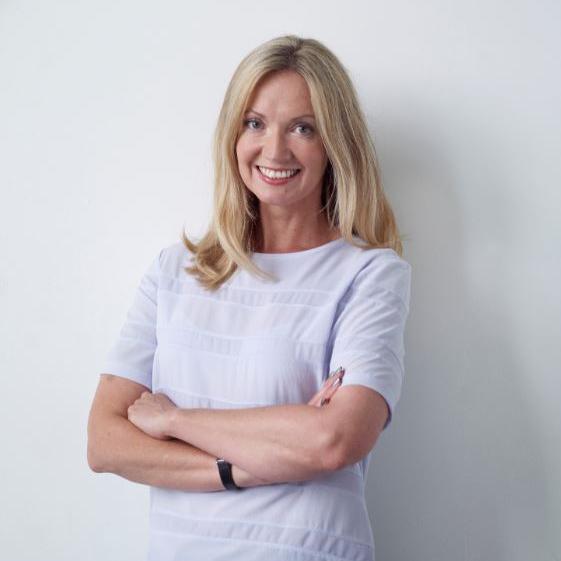 Kate has over 20 years' experience in the health, nutrition and fitness industry - having first qualified in 1992 as the youngest ever fitness professional through Fitness Wales at the age of 16. Since 2005, she has worked as a nutritionist and during this time she obtained her Masters in Personalised Nutrition. Kate is currently pursuing her PhD (Nutrition), alongside running her busy nutrition practice in Harley Street. She is also the founder of The What IF Plan ®. Kate is currently recording a 10-episode nutrition and fitness podcast (Fit as F**K) with celebrity personal trainer, Jamie Sawyer, which will available on iTunes from the 1st January 2020.
Last year, Kate was awarded the Nutrition Professional Award at the Janey Loves Awards, which was voted by judges including Zoe Ball, Jo Wood, Dr Marilyn Glenville, and Dale Pinnock. She regularly provides expert comment for publications such as Health Mag (Holland & Barrett), Closer Magazine, The Telegraph, MailOnline, amongst others.
In January 2019, Kate's first book, The DNA Diet, was published.