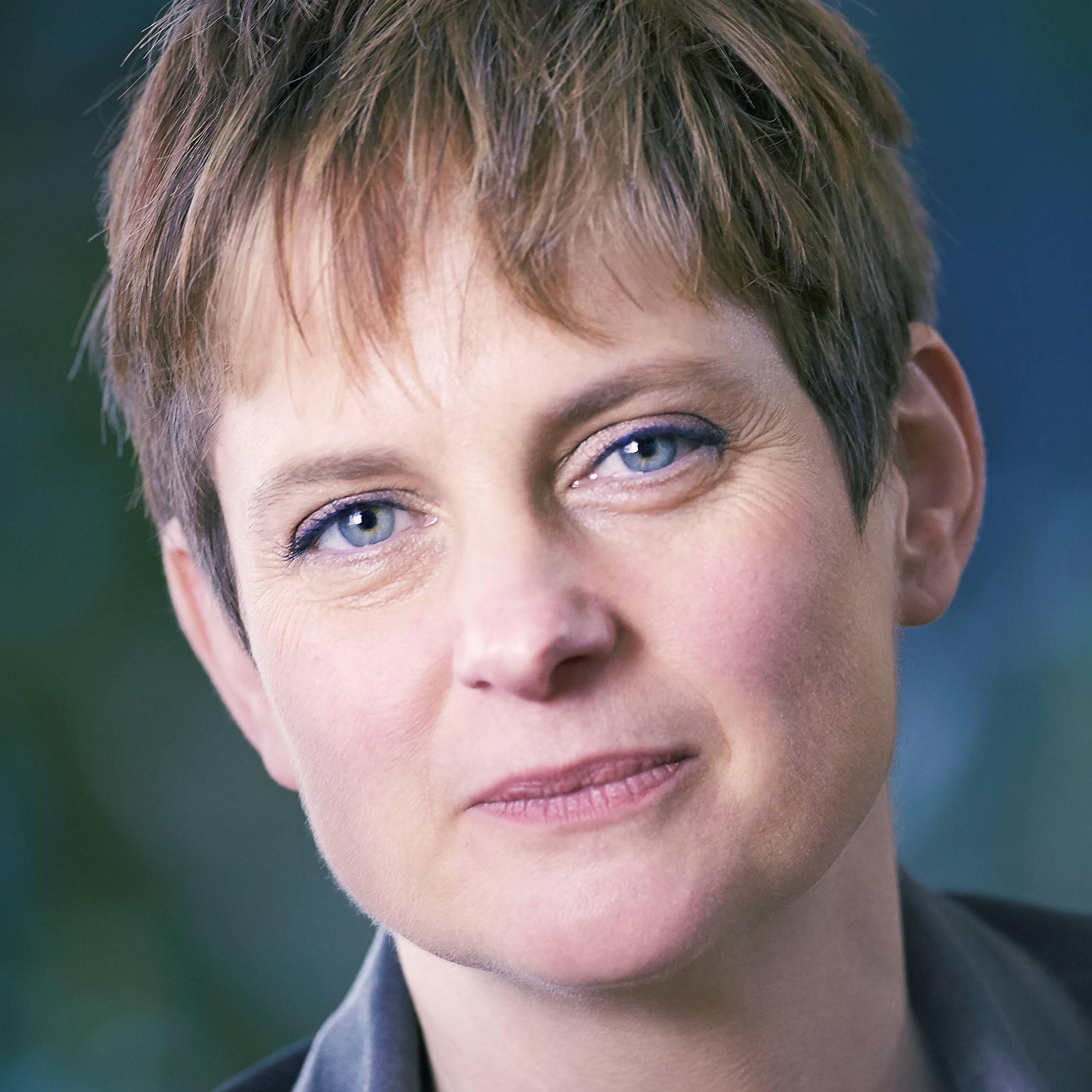 Kate graduated from Cambridge University and moved to Paris to train in theatre. In 2006 she joined the Metropolitan Police Service where she stayed for eight years. She qualified as a detective constable and finished her service working on the Met's homicide command. In August 2014, Kate resigned from the Police Service in order to dedicate herself to her crime writing and was named runner-up in Harper Bazaar's 2019 short-story competition.

Sensational ... A brilliant, high-octane crime novel, ringing with the hard-earned wisdom of a former cop.
Tony Parsons
on Death Message
A terrific thriller, it pulls off that near-impossible trick of being not just psychologically acute and beautifully written but rivetingly plotted too. Packed with convincing detail and a full cast of excellent characters it is edge of the seat stuff.
Christobel Kent
on Death Message
Intelligent, atmospheric, captivating - this book draws you in and doesn't let you go. A must read.
Rosamund Lupton, author
on Post Mortem