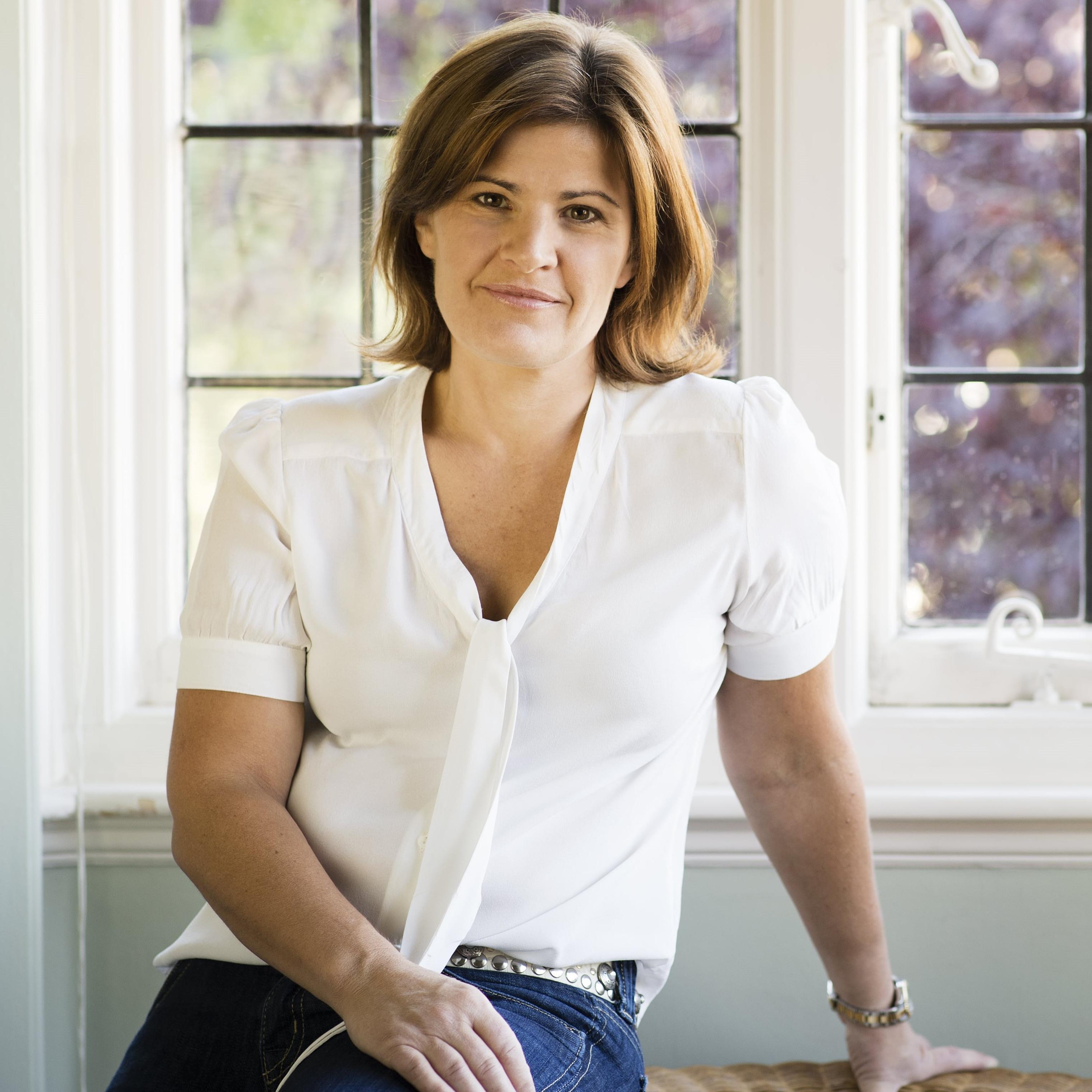 Kate Medina has always been fascinated by the 'whys' of human behaviour, an interest that drove her to study psychology at university. While studying, she joined the Army Reserves where she spent five years, first as an officer trainee and later as a Troop Commander in the Royal Engineers. She then joined global military intelligence publisher, Jane's Information Group, as Managing Editor, Land Based Weapons and whilst at Jane's spent time in Cambodia working with mine clearance charities. She has been a strategy consultant and lectured in business at the London Business School and London School of Economics. She has an MA in Creative Writing from Bath Spa University and now writes full time.

Medina's debut novel, White Crocodile, a thriller set in the landmine fields of Cambodia and inspired by personal experience, was called a 'remarkable debut' in The Independent, 'a stunning debut' in the Sunday Mirror and 'evocative' in The Times. She was also invited to talk about White Crocodile on Radio 4, Women's Hour.

Her second novel, Fire Damage, the first in a series featuring clinical psychologist Dr Jessie Flynn, published in 2016 was described as 'an excellent start to a new series' in the Sunday Express, 'a thrilling new series' in Woman and Home, 'gripping' in the Literary Review, and 'a haunting thriller' in Grazia magazine. The Dr Jessie Flynn series also includes Scared to Death, Two Little Girls and The Watcher.

Kate lives by the sea, on the south coast of England, with her husband, three children and an assortment of four legged creatures.