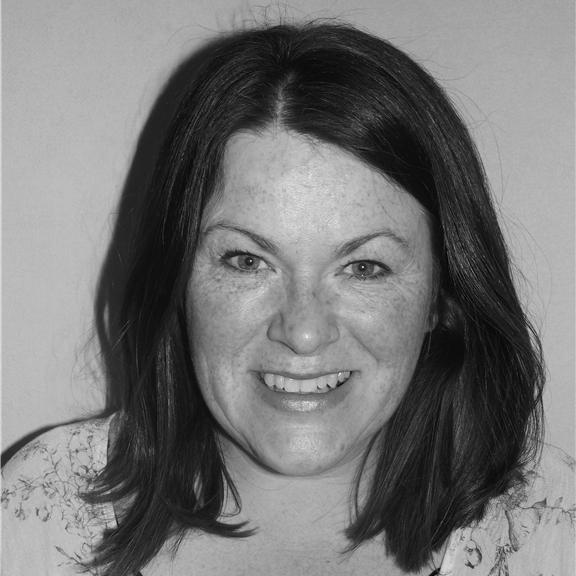 Katherine is an award-winning writer working in theatre, film and television.

Twice a finalist for the prestigious Susan Smith Blackburn prize with her plays 'Before it Rains' and 'Parallel Lines', Katherine is also a recipient of the Theatre Critics of Wales, Writers Guild Playwright award and Creative Wales Award.

Katherine was awarded the judges prize in the 2013 Bruntwood prize for playwriting for her play 'Bird'.

Bird was coproduced by Manchester Royal Exchange and Sherman Theatre, a first collaboration between the two companies and received critical acclaim at National level.

Katherine was the inaugural winner of the BBC and National Theatre Wales, Wales Drama Award and has worked a number of times with both companies. Her adaptation of Terry Jones' fairy tales 'The Silly Kings' for National Theatre Wales won the Best Show for Young People at the 2014 Theatre Critics of Wales Awards and her NHS70 play 'Peggy's Song' is currently in production with the company.

BBC iPlayer released Katherine's first film, 'Tag', as part of the BBC3/BBC iPlayer drama launch. She has attended BBC Drama shadow schemes for both EastEnders and Casualty.

Katherine's most recent works have been produced by companies such as Clean Break Theatre Company, National Theatre Wales, National Theatre Connections, Theatr Clwyd, Sherman Theatre, Bristol Old Vic and Manchester Royal Exchange Theatre.

Currently Katherine is working on a variety of exciting commissions with companies such as National Theatre Wales, Sherman Theatre, Clean Break, Nottingham Playhouse, Theatr Clwyd and the BBC.

Television
Writer
Action-comedy shorts of the mundane playground games.