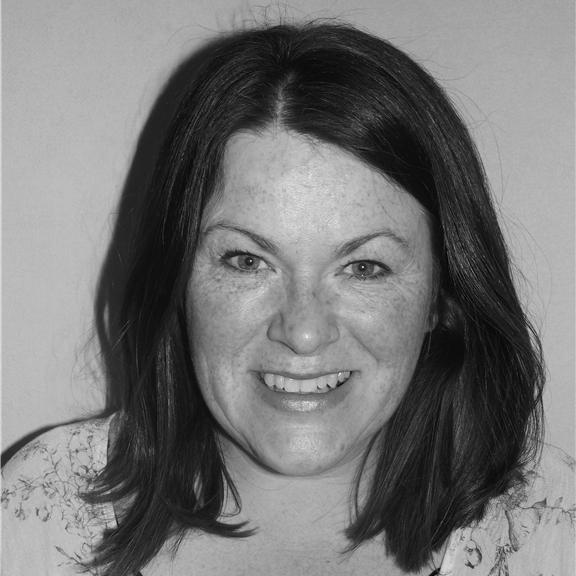 Theatre
Writer
Theatr Clwyd / National Tour
Bird
Bruntwood Judges Prize Winner
Producer
Royal Exchange / Sherman Theatre
The play is a story of two friends, Ava and Tash, who discover the true meaning of freedom and friendship when they are cast out of their care home.
Manchester Royal Exchange/ Sherman Theatre
A short play and workshop about women, austerity and debt.

Parallel Lines
Finalist for the Susan Blackburn-Smith Award, Winner Inaugural Wales Drama Award,
Director
Catherine Paskell
Parallel Lines is about 15 year old Steph and her teacher Simon. Both live in Cardiff and go to the same school every day, but when Steph makes a serious accusation against Simon, their colliding worlds pose questions around truth, class and power in contemporary Britain.
Sherman Theatre / Theatr Iolo
Director
Phillip Mackenzie
Katherine's play is a modern re-telling of the classic Robin Hood tale. Robin is a girl who must get inventive to help her family survive lean times.

Katherine's adaptation of Terry Jones' book of Fairy tales is being produced in Cardiff Castle by National Theatre Wales for Christmas 2013.

Before it Rains
Susan Smith Blackburn finalist; Writers Guild Playwright award TCWA
Funny, brave and beautifully told, Katherine Chandler's tale of parenthood, protection and provocation looks at how we all develop our own ways of coping with the world, our craving for companionship and what happens when these come under threat.
Bristol Old Vic / Sherman Theatre
TV
Writer
Action-comedy shorts of the mundane playground games.