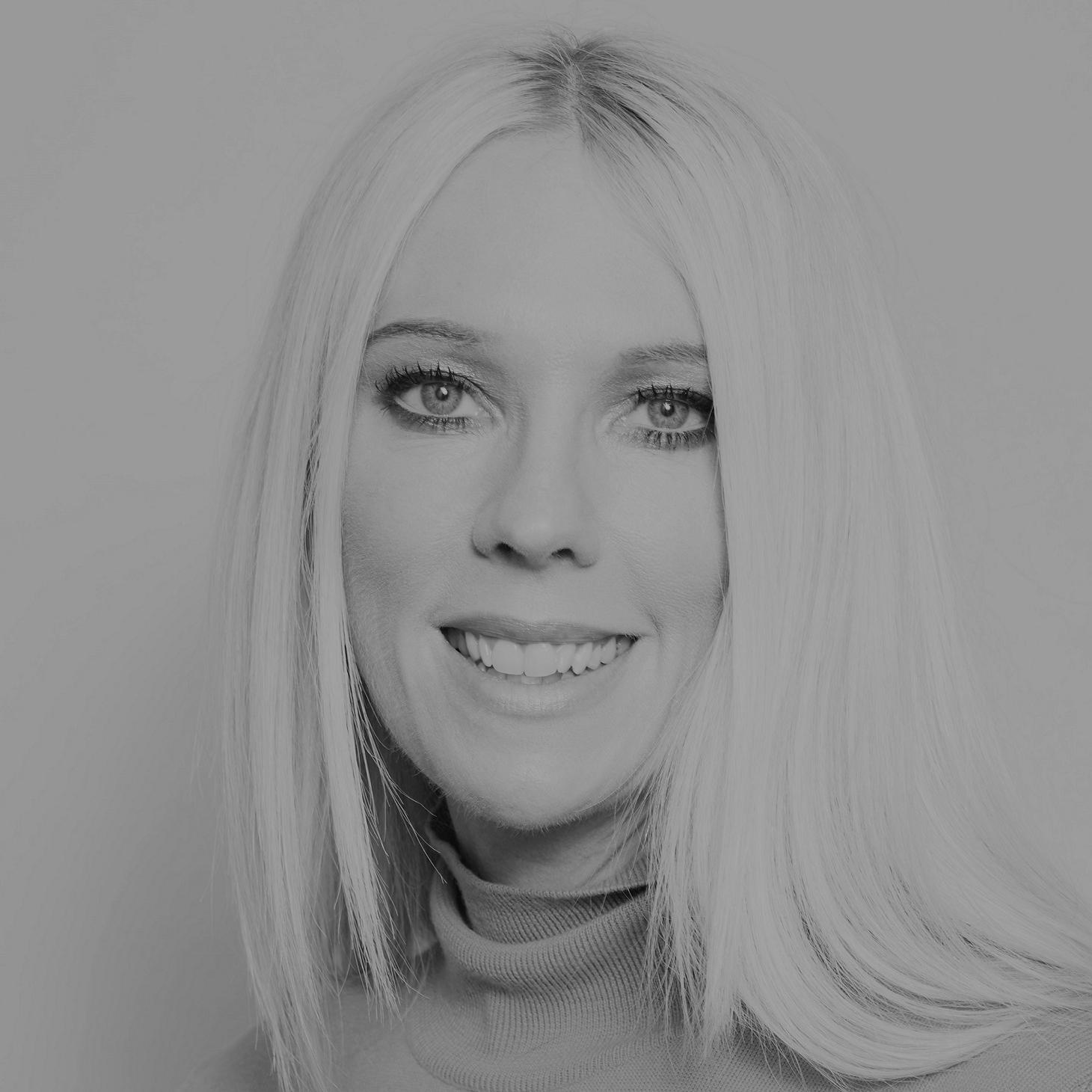 Before starting work on her children's fiction series, Kathy had quite a few jobs. She was better at some than others. She has worked on the music counter at WH Smith, been an investment banker, a waitress, a property developer, investigated missing millions for The Sultan of Brunei, founded a successful consulting business, worked for HM Treasury restructuring banks, oh….and cooked dinners at a care home for the elderly.
But her love of writing was sparked when collaborating on the best-selling children's non-fiction titles You Are Awesome (April 2018) and Dare to be You (September 2020) with Matthew Syed. Kathy believes that children should all have confidence in their own potential, and not be limited by the beliefs they (or others) hold about themselves. With this in mind she has worked with both primary and secondary schools on confidence and resilience building programmes for young people.

Kathy's new fiction series reveals the diary of Harper Drew and the frustrations, mishaps and headaches that crop up often with her crazy family and tricky friends at school. Harper is a zany, feisty and funny girl but she is smart enough to see through the madness which seems to be happening all around her.