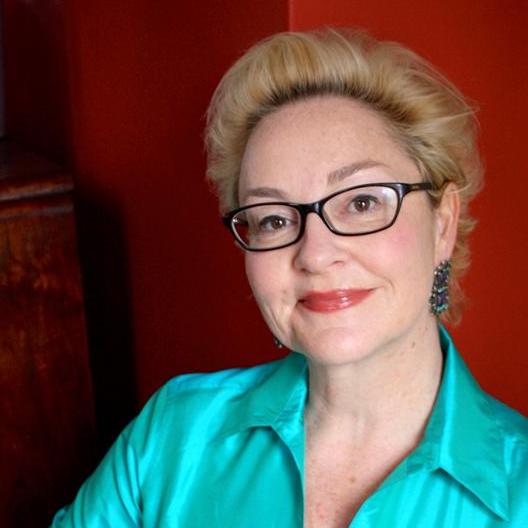 Kay


Plunkett-Hogge

Non-fiction writer and food presenter for television.
Kay Plunkett-Hogge is a cookery writer and broadcaster, based in London.
Born and brought up in Bangkok, she spent her childhood between two kitchens: inside for Western food, outside for Thai.
It's an experience which has left her with a foot in two worlds.
A former model agent in New York and London, and a movie co-ordinator in Bangkok and Los Angeles, Kay is the co-author of the best-selling Cook Yourself Thin: Quick and Easy, Bryn's Kitchen: 5 Brilliant Ways To Cook 20 Great Ingredients with the award-winning London chef, Bryn Williams, LEON: Family & Friends with John Vincent and, with Henry Dimbleby, Claire Ptak and John Vincent, the new Little Leon series.

She has just finished working with Bryn Williams on his second book, to be published by Kyle Books in autumn 2013, and is currently working with Chris Bianco on his forthcoming book, published by Harper Collins in spring, 2014, as well as on her own solo projects, to be published by Quercus Books and Conran Octopus in 2014.
Kay has appeared on This Morning and BBC London, as well as local radio. She is a regular contributor to Fork Magazine, and has been featured in Hello!, FT Weekend and SW Magazine. She is also a founding member and contributor to
The Art of the Weekend.
In addition to her writing and presenting, Kay runs a bespoke location catering service,
Kay Cooks For You
, for the fashion business. Her clients include international photographers Ellen von Unwerth, Chris Craymer, Patric Shaw, Simon Paske and Alasdair McLellan, for titles and brands including UK and American Glamour, French Vogue, GQ, Kipling, Stella McCartney, Danone, River Island and many more.
Kay is a consultant for several restaurants and food retailers, including the London-based
Leon Restaurants
,
Flat Planet,
Deliverance
and the world famous
Formosa Café
in Los Angeles.