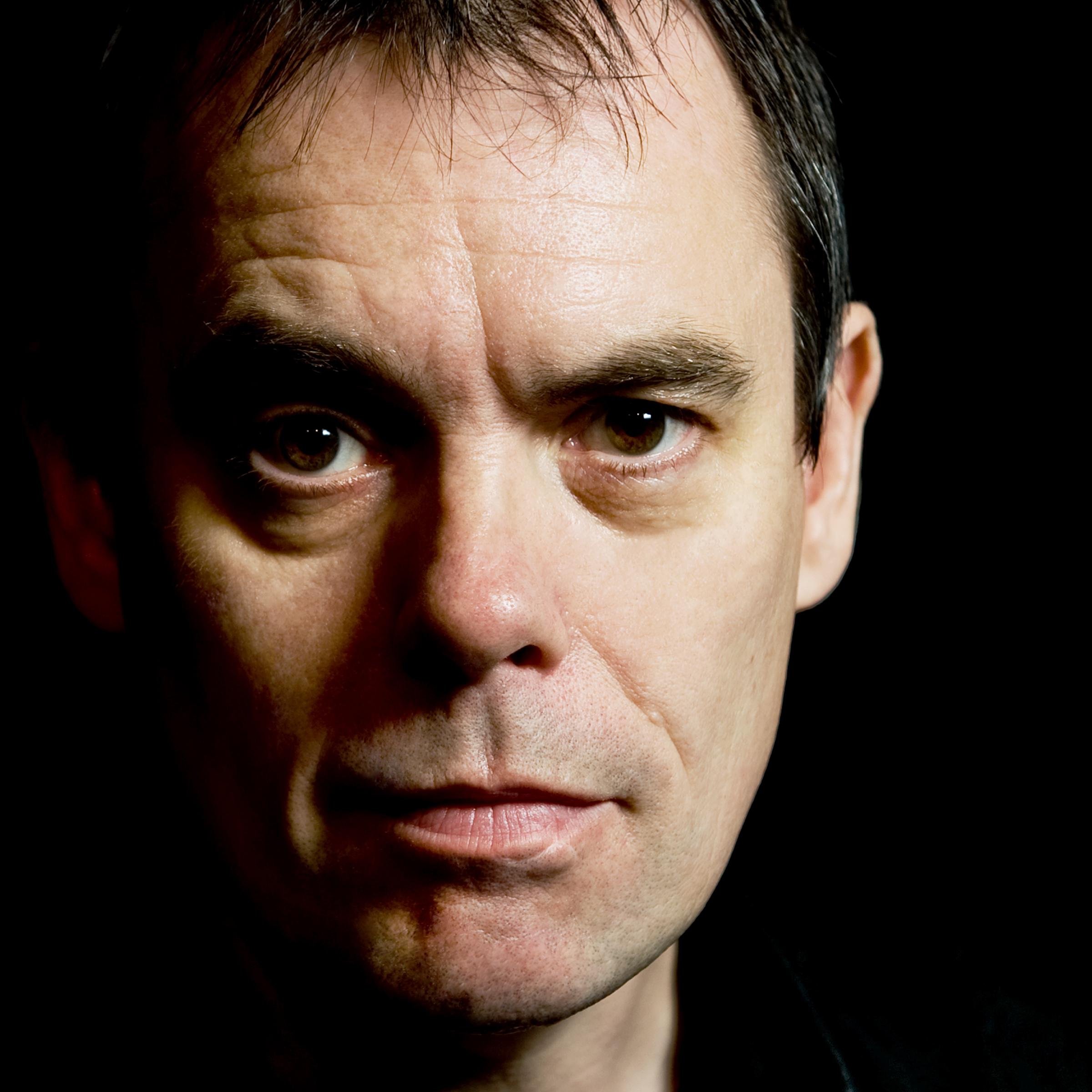 Kevin


Eldon

Actor, Comedian, Writer & Creator
Kevin began his career as a character based stand-up comic, his most famous creation being political poet Paul Hamilton, before collaborating with many of the top names in British comedy, including Julia Davies, Armando Iannucci, Steve Coogan and Chris Morris.
He has appeared in the multi award-winning Game of Thrones and in the revival of Danger Mouse in which he voices Penfold. Other TV credits include Truth Seekers, Criminal, The Crown, Dad's Army, Sanditon, Miss Scarlet and the Duke, Brass Eye, Smack the Pony, I'm Alan Partridge and Channel 4's Damned.
Film credits include Hugo, Hot Fuzz, Four Lions and Tim Burton's Charlie and the Chocolate Factory.
He has also created and starred in his own solo projects, including BBC 2 sketch show It's Kevin, Radio 4 sketch show Kevin Eldon Will See You Now and Brilliantman, a 30-minute comedy commissioned for Sky Arts' Playhouse Presents' season.