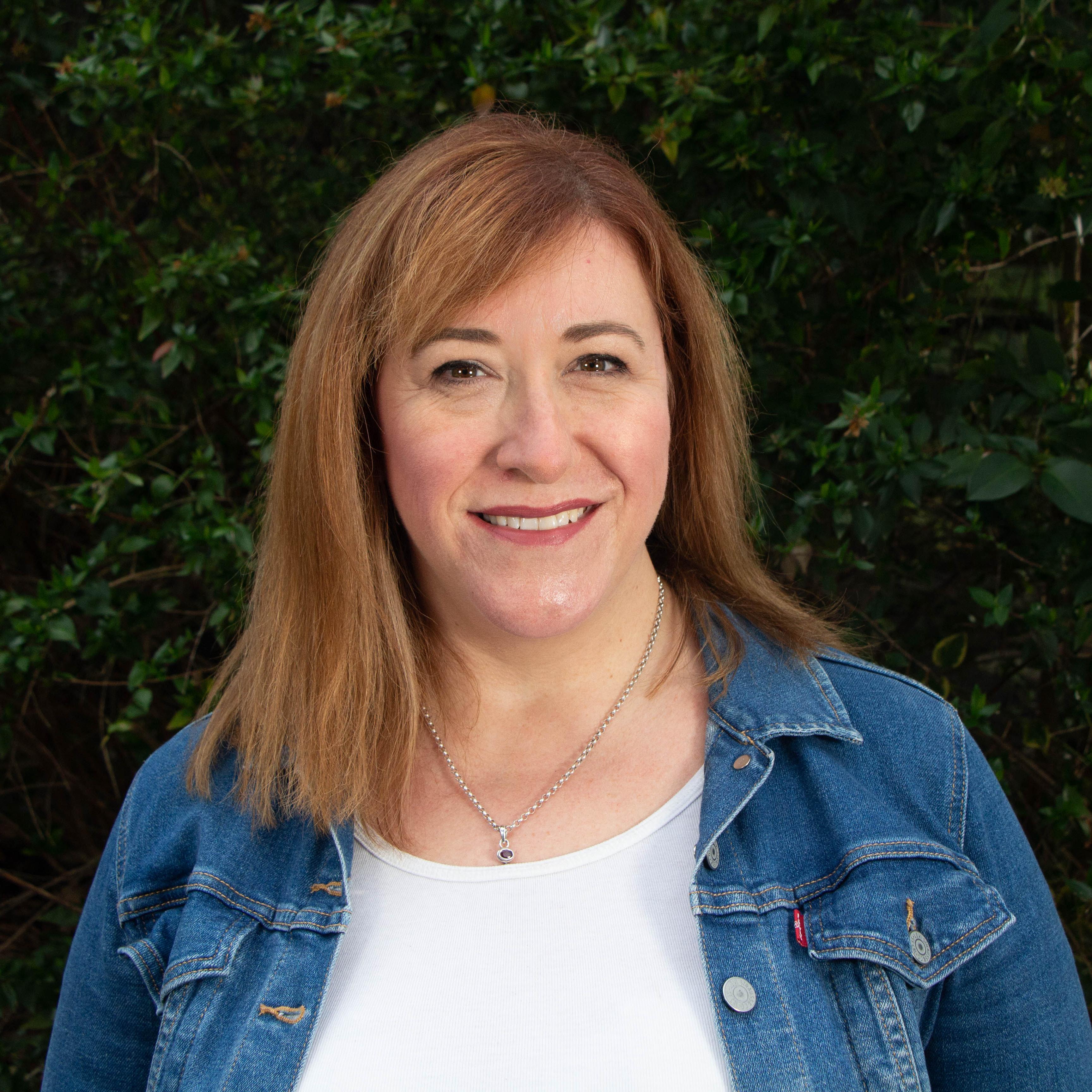 Kimberley Starr is an Australian novelist and teacher whose novels have won and been shortlisted for multiple literary awards, including the Queensland Premier's Literary Award and the Text Publishing YA Prize.

She lives with her sons and their labrador in semi-rural Victoria and is currently completing a PhD in Creative Writing.

Kimberley's latest novel, Torched, will be published by Pantera Press in March 2020.