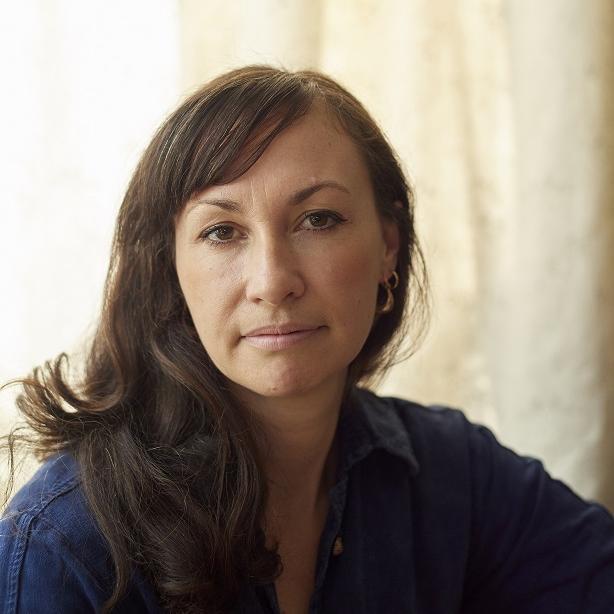 Lara Thompson grew up in Cornwall between the moors and the sea. After graduating from Warwick University with a degree in Film and English she moved to London, completed an MA and PhD in Film at Birkbeck College and worked in a number of arts institutions and Universities including the ICA and Central Saint Martins. Fascinated by visual and written storytelling from a young age, a few years ago she enrolled on a creative writing course and realised she enjoyed crafting her own worlds in which to escape as much as immersing herself in the fiction of others.

When not writing in her shed or teaching film at Middlesex University, Lara dreams of sitting in darkened film auditoriums and swimming in the sea with her friends and family. In reality she is looking for lost things and wondering how to avoid cooking dinner.

Lara beat hundreds of applicants to win the Virago/The Pool New Crime Writer Award with the manuscript of her first novel, One Night, New York which will be published by Virago in January 2021. She lives in London.