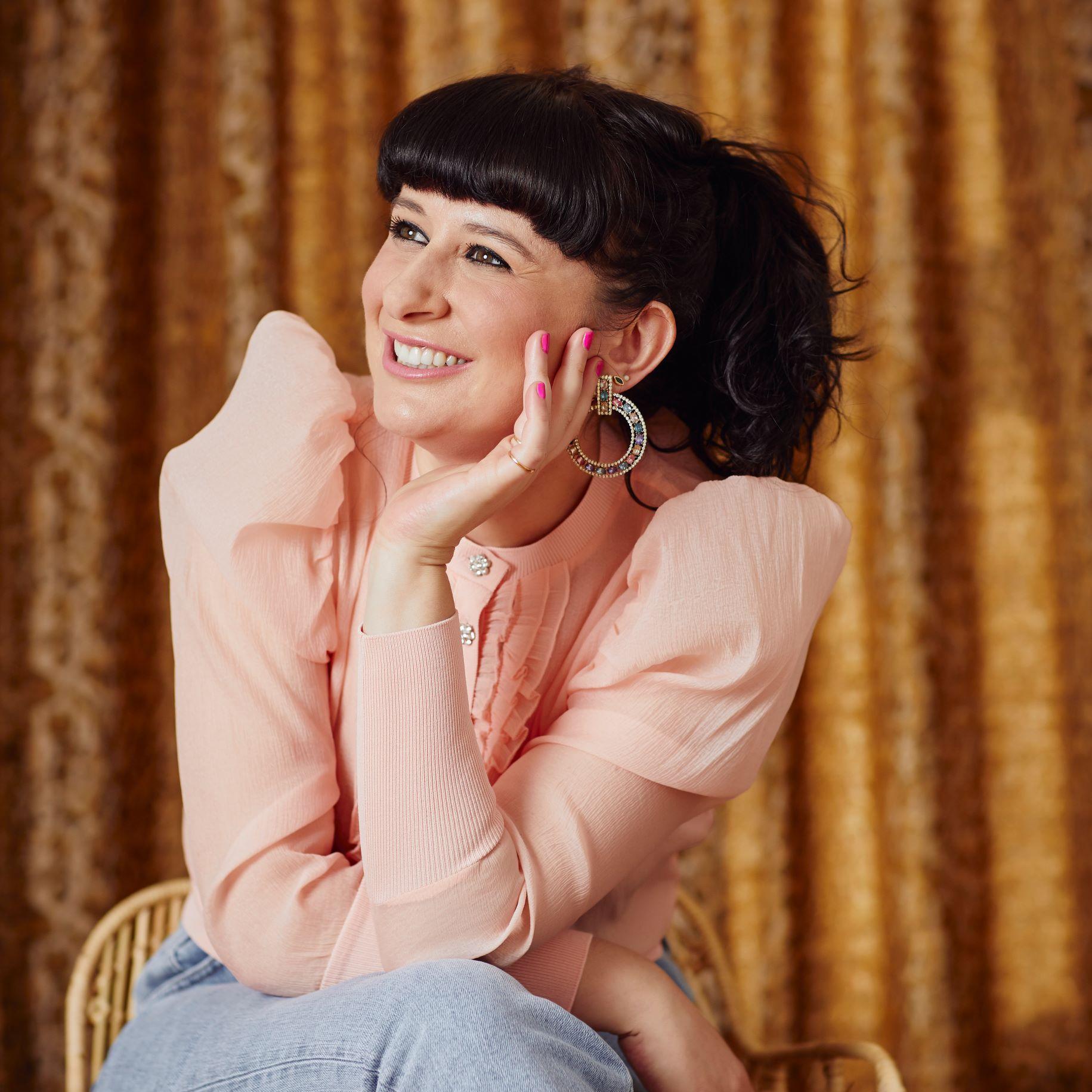 Laura Goodman has written about food and travel for the Sunday Times, Food52, Waitrose Magazine, Eater London, Foodism and Refinery29. She contributed to quarterly journal Lucky Peach and wrote several sections for the Lucky Peach book All About Eggs. Between 2019 and 2020 she wrote a weekly column about snacks for Grazia.

Her first book Carbs was published by Quadrille in 2019. Nigella called it 'wonderful' and said it was 'keeping me warm in the cold weather'. Rukmini Iyer called it 'my favourite cookbook' and 'my cookery bible'. Ella Risbridger wrote 'I just love this book so much'. Ruby Tandoh said 'I raced through Carbs like it was a novel – it is so warm and caring and funny'.

BC (Before Carbs), Laura won the food writing award at the YBFs.