Thirteen Doorways, Wolves Behind Them All
book
| Fiction
| Oct 2019
US & Canada →
Balzer & Bray
(Ed. Jordan Brown)
Selected for the 2020 Illinois Reads program
Listed in Publishers Lunch Young Adult Fall/Winter 2019 Publishing Preview

A Shelf Awareness Best YA Book of 2019
Featured in the Chicago Public Library's Best of the Best Books 2019 List

Longlisted in the 2019 National Book Awards in the Young People's Literature category
Featured in the New York Times' 25 Best Children's Books of 2019 List

From the author of Printz Medal winner Bone Gap comes the unforgettable story of two young women — one living, one dead — dealing with loss, desire, and the fragility of the American dream during WWII.
When Frankie's mother died and her father left her and her siblings at an orphanage in Chicago, it was supposed to be only temporary—just long enough for him to get back on his feet and be able to provide for them once again. That's why Frankie's not prepared for the day that he arrives for his weekend visit with a new woman on his arm and out-of-state train tickets in his pocket.

Now Frankie and her sister, Toni, are abandoned alongside so many other orphans—two young, unwanted women doing everything they can to survive.

And as the embers of the Great Depression are kindled into the fires of World War II, and the shadows of injustice, poverty, and death walk the streets in broad daylight, it will be up to Frankie to find something worth holding on to in the ruins of this shattered America—every minute of every day spent wondering if the life she's able to carve out will be enough.

I will admit I do not know the answer. But I will be watching, waiting to find out.

That's what ghosts do.

Rights
Roxane Edouard manages the translation rights for Thirteen Doorways, Wolves Behind Them All
Audio Rights
Available
The audio rights are handled by Balzer & Bray.
Translation Rights Sold
Hebrew
World
Utz Publishing
Russian
World
AST Publishers
Media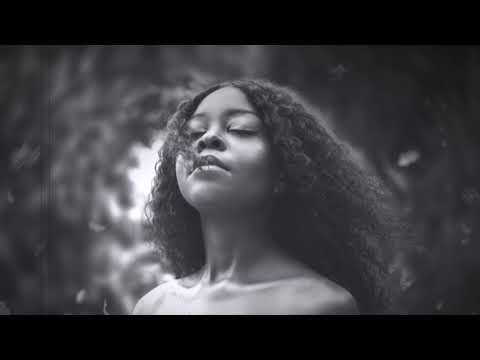 Reviews
As in Julie Berry's similarly styled Lovely War, violence is almost always met with love here, and fans of that title will relish this ultimately hopeful tale.

BCCB starred review
Full Review
This novel deserves to be read by a wide audience of teenagers and adults. It is haunting and hopeful in equal measure.

New York Times
Ruby's delicate, powerful storytelling—it's as if each word carries deliberate weight—draws out potent connections among women living in different eras, and the places where their stories overlap captivatingly demonstrate the varied ways anger, love, strength, vengeance, and forgiveness appear... The constellation collectively shaped by those characters' stories reveals profound, bewitching truths about the vast, sometimes cruel, sometimes loving, possibilities of human nature. Subtle and stunning.

Booklist (starred)
Full Review
Even when I put it down, Thirteen Doorways' moody miasma lingered, pulling me back in. It's a story that kept happening in the back of my mind, even when I wasn't reading. It has a certain, dream-like quality, like a memory half-forgotten or a story repeated so often that it becomes reality.

NPR
A numinous tale of love and restlessness and dark histories that rises like a tide till you're up to your neck in its magic. My very favorite kind of read.

Melissa Albert
Bestsellign Author of 'The Hazel Wood'
Powerful plotting, masterful character development, and a unique narrative device set this work apart. Make room on the shelf next to Code Name Verity and The Book Thief.

School Library Journal (starred)
With the same literary finesse exercised in her Printz-winning Bone Gap, Laura Ruby portrays women throwing open as many doors as they can, prepared to face whatever's on the other side.

Samantha Zaboski
Shelf Awareness