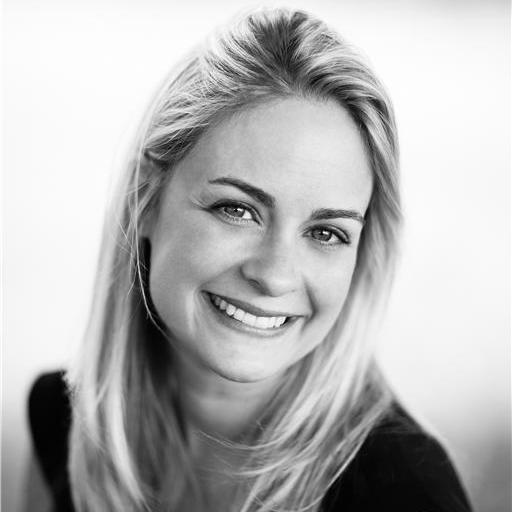 Lauren Pearson was born and raised in Akron, Ohio. She attended Duke University, where she studied with the wonderful poet Reynolds Price, who said she should be a writer. She waited a long time to follow his advice.
Lauren had been a literary agent for many years when her six-year-old daughter asked to hear a story about some children who decide to stay in primary school forever and ever. Long used to ushering others through the process, Lauren decided to have a go at being an author herself and the Crabtree School series was born. The first four books in the series were published in August 2015.
Lauren lives in North London with her English husband and two very English kids, and is a children's book agent at Curtis Brown. She lives her life surrounded by small people and their books, and she wouldn't have it any other way.