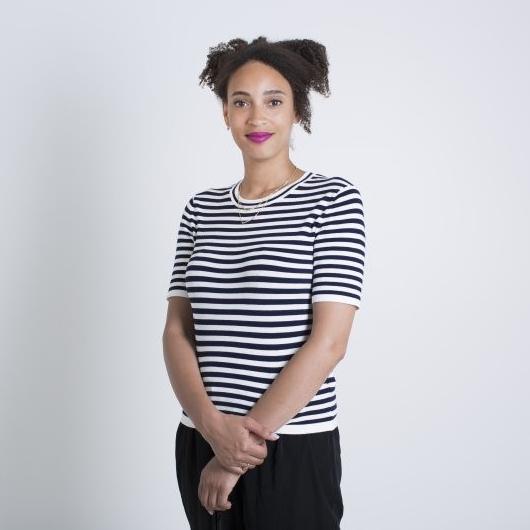 Leah Green is a journalist and presenter from Sheffield.
She has created and fronted numerous documentaries on the Guardian, including the highly successful Death land and for BBC Three and Channel 5. Her documentaries have covered ecstasy deaths among young women in the UK, HIV among black gay men in America, abortion in Texas, and lad culture at British universities. Her 2020 video for the Guardian 'How your period app is making other people rich' won a Webby award in the Technology category.
Most recently, Leah has released a podcast on the Guardian called Innermost. Each week, callers tell Leah what's going on behind closed doors as the podcast delves into strangers and their secret lives.