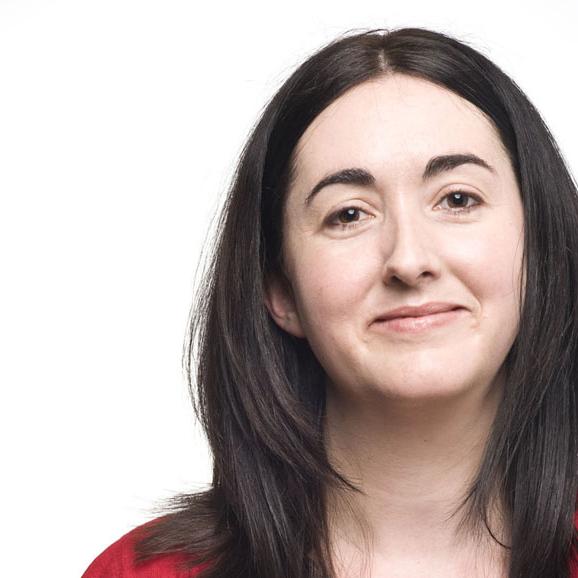 The Impossible Boy is a beautiful mix of magical realism and dystopian fantasy.

Benjamin Grey is an orphan. His closest companion is his imaginary friend, Vincent Gum. Nobody sees Vincent Gum apart from Benjamin and Vincent knows he will die the second Benjamin stops believing in him. Set in a fictional, war-torn country, violence has erupted over disputed water rights and many ex-pat families (American and English) have been ripped apart.

Vincent drags Benjamin into the Northern Children's Shelter, but doesn't plan on sticking around. He has bigger problems than babysitting a little kid. Vincent has no idea why he's invisible and wants some answers. What he finds out at the Children's Shelter is disturbing - he must act quickly and convince the other children he is real in order to save himself.

Rights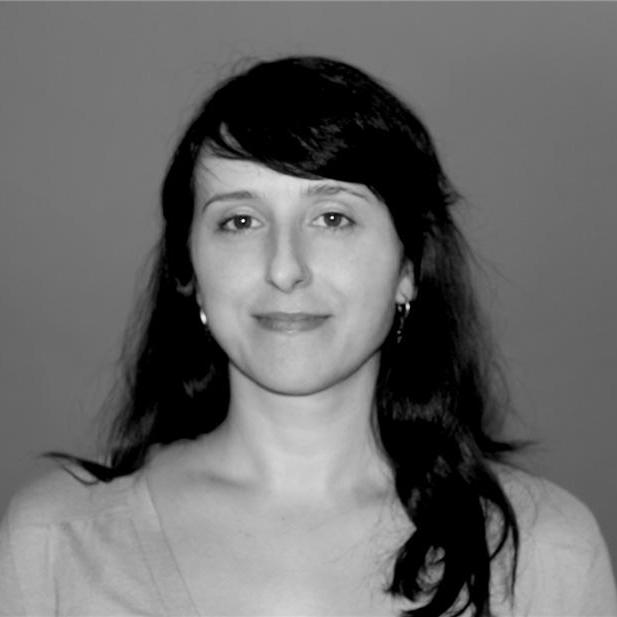 Eva Papastratis manages the translation rights for The Impossible Boy
Film Rights
Available
Contact Pippa Masson for more information
Audio Rights
Available
The audio rights are handled by Pippa Masson.