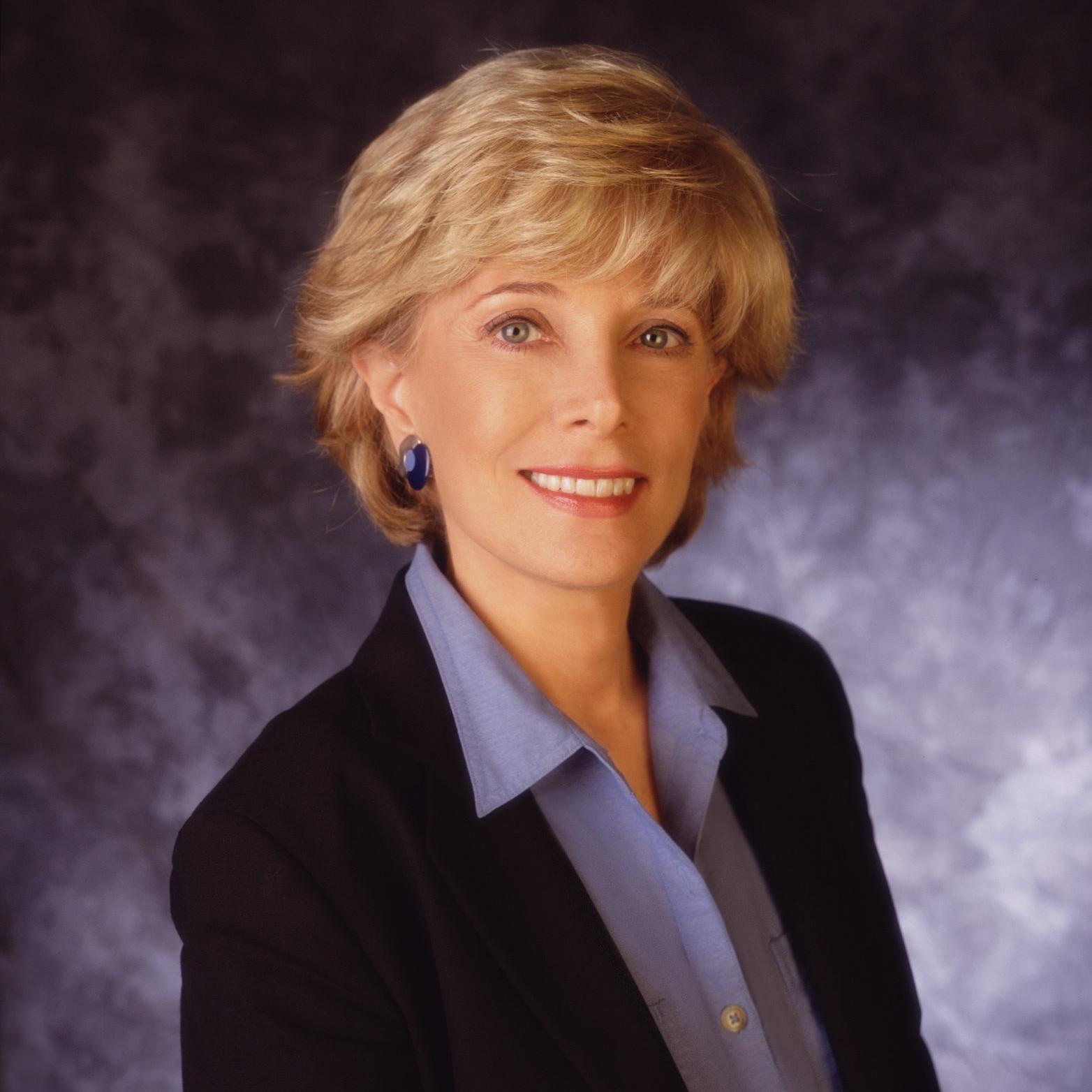 Lesley


Stahl

Journalist and non-fiction writer

Lesley Stahl is one of America's most recognized and experienced broadcast journalists. Her career has been marked by political scoops, surprising features and award-winning foreign reporting. She has been a 60 Minutes correspondent since 1991; the 2015-2016 season marks her twenty-fifth on the broadcast. Before joining 60 Minutes, Stahl served as CBS News White House correspondent during the Carter, Reagan, and part of the George H.W. Bush presidencies. She also hosted Face the Nation from 1983 to 1991 and co-anchored America Tonight from 1989 to 1990. She is married to author and screenwriter Aaron Latham. They have one daughter and two granddaughters.

Award-winning broadcast journalist Stahl [investigates] the importance of the role grandparents can play in the lives of their children and grandchildren….Through the medium of her own experiences, the author delivers a wise and witty book. A welcome guide for new grandparents and their children looking to savor the joys and navigate the pitfalls of grandparenting.
Kirkus
on Becoming Grandma