The Hypnotist's Love Story
Ellen O'Farrell is an expert when it comes to human frailties. She's a hypnotherapist who helps her clients deal with everything from addictions to life-long phobias. So when she falls in love with a man who is being stalked by his ex-girlfriend she's more intrigued than frightened. What makes a supposedly smart, professional woman behave this way? She'd love to meet her!
What she doesn't know is that she already has. Saskia has been masquerading as a client, and their lives are set to collide in ways Ellen could never have predicted.
This wonderfully perceptive new novel from Liane Moriarty is about the lines we'll cross for love. It's about the murky areas between right and wrong, and the complexities of modern relationships.
As Ellen is about to discover, we're all a little crazy – even her.
Rights
Audio Rights
Available
The audio rights are handled by Alice Lutyens.
Kate Cooper manages the translation rights for The Hypnotist's Love Story
Translation Rights Sold
Chinese Simple
Mainland China
Guangxi Science & Technology Publishing House
Croatian
World
Skolska Knijga
Czech
World
Euromedia Group
Danish
World
Politikens Forlag
Dutch
World
A W Bruna Uitgevers
French
World
Editions Albin Michel
German
World
Diana Verlag
Hebrew
World
Kinneret Zmora Bitan
Hungarian
World
Pioneer Books
Korean
World
The Korea Economic Daily & Business Publications Inc.
Norwegian
World
Pantagruel Forlag AS
Polish
World
Wydawniczy Znak
Romanian
World
Editura Trei
Russian
World
Azbooka-Atticus
Slovene
World
Ucila International
Swedish
World
Albert Bonniers Forlag
Media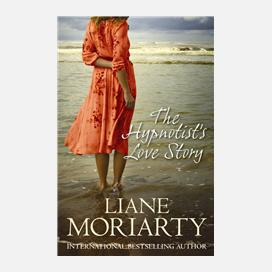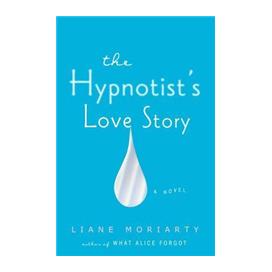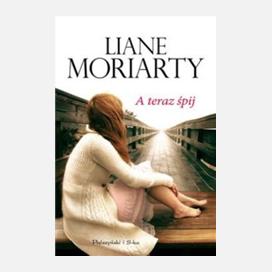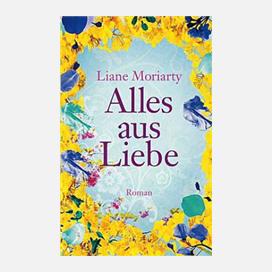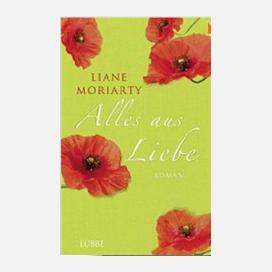 Reviews
Not all the best writers are to be found on the Miles Franklin shortlist. Consider Liane Moriarty, superb in technique... should have more critical success. All of her novels set themselves extremely difficult tasks... The novel blends elements of crime, horror and love story.

Sunday Age
Fascinating and compassionate fiction.

The Daily Telegraph
A compelling love triangle is a the centre of this romance with an edge, the latest triumph from best-selling Liane Moriarty.

The Australian's Woman Weekly
A witty modern love story in the age of cohabitation, blended families and second chances, this is a compassionate, absorbing tale.

Booklist
Australian Moriarty has managed to combine an infectiously lighthearted romance about a Sydney hypnotherapist with a potentially upsetting examination of a stalker's interior life.

Kirkus Reviews
Full Review