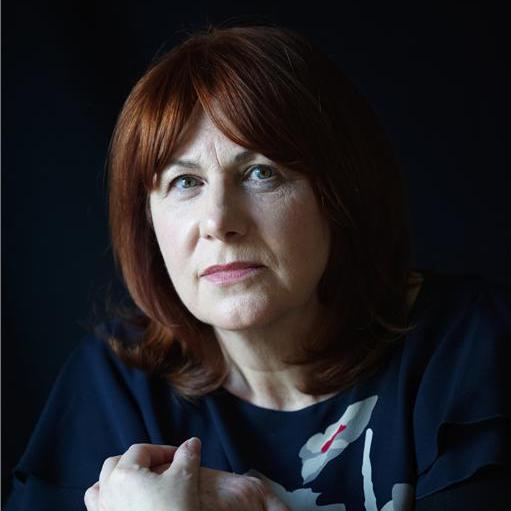 Linda Grant was born in Liverpool on 15 February 1951. The child of Russian and Polish Jewish immigrants, she was educated at the Belvedere School (GDST), read English at the University of York, completed an M.A. in English at MacMaster University, Hamilton, Ontario and did further post-graduate studies at Simon Fraser University, Vancouver, Canada, where she lived from 1977 to 1984.

Her first novel, The Cast Iron Shore (1996), won the David Higham First Novel Award and was shortlisted for the Guardian Fiction Prize. Remind Me Who I am Again (1998), an account of her mother's decline into dementia and the role that memory plays in creating family history, won the MIND/Allen Lane Book of the Year award and the Age Concern Book of the Year award.

Her second novel, When I Lived in Modern Times (2000), set in Tel Aviv in the last years of the British Mandate, won the Orange Prize for Fiction and was shortlisted for the Jewish Quarterly Prize and the Encore Prize. Her Booker Prize shortlisted novel, The Clothes On Their Backs (2008), won the South Bank Show award. Her latest novel, The Dark Circle, was shortlisted for the Baileys Women's Prize for Fiction in 2017.

Linda Grant lives in North London.