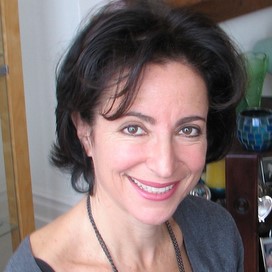 Linda Kelsey is the former editor of Cosmopolitan and SHE. Since going freelance several years ago, she has written for a host of magazines including Woman and Home, Saga, InStyle and Easy Living. She is also a regular contributor to several national newspapers including the Daily Mail.
She has written three novels about the lives and relationships of women over 50, all of which have been praised for their humour and honesty.
She lives in London with her son and a laborador called Cuba.