book
| Fiction
| 2015
World English →
Amazon Publishing
Raised by her aunt and uncle amidst the rolling hills of the Tuscan countryside, young orphan Virginia Tacci has always harbored a deep love for horses — though she knows she may never have the chance to ride. As a shepherdess in sixteenth-century Italy, Virginia's possibilities are doubly limited by her peasant class and her gender. Yet while she tends her flock, Virginia is captivated by the daring equestrian feats of the high-spirited Isabella De' Medici, who rides with the strength and courage of any man, much to the horror of her brother, the tyrannical Gran Duca Francesco De' Medici.
Inspired, the young shepherdess keeps one dream close to her heart: to race in Siena's Palio. Twenty-six years after Florence captured Siena, Virginia's defiance will rally the broken spirit of the Senese people and threaten the pernicious reign of the Gran Duca. Bringing alive the rich history of one of Tuscany's most famed cities, this lush, captivating saga draws an illuminating portrait of one girl with an unbreakable spirit.

Rights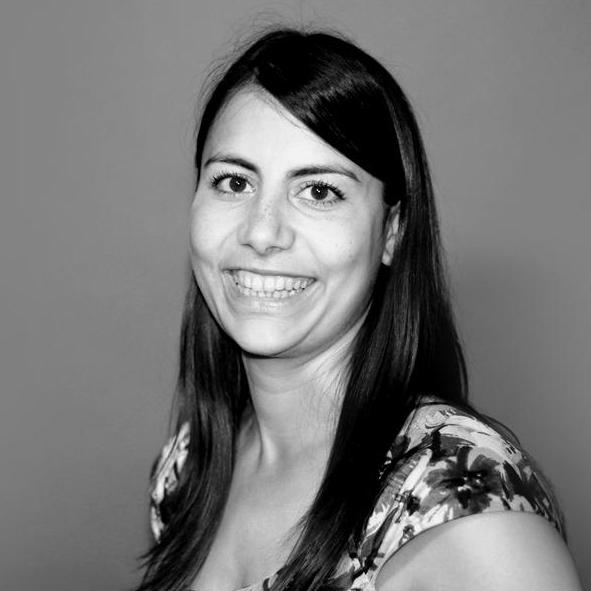 Sophie Baker manages the translation rights for The Shepherdess of Siena
Film Rights
Available
Contact Deborah Schneider for more information
Audio Rights
Available
The audio rights are handled by Deborah Schneider.
Translation Rights Sold
German
World
Amazon Publishing
Media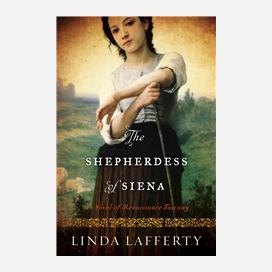 Reviews
This book will touch your heart, it is genuine and honours family.
Nik Book Lover
The Shepherdess of Siena is a lengthy, involving read that drew me in at once and which, it turns out, is based on a true heroine of Siena. Long may she ride.
Fresh Fiction