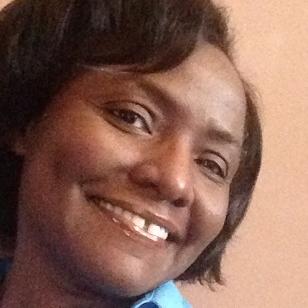 book
Fiction
World English
Houghton Mifflin Co
(Ed. Elizabeth Bewley)
Previously entitled "Becoming Rosa"
It's Mississippi in the summer of 1955, and thirteen-year-old Rose Lee Carter can't wait to move north. But for now, she's living with her share cropper grandparents on a white man's cotton plantation.
Then, one town over, a fourteen-year-old African American boy, Emmett Till, is killed for allegedly whistling at a white woman. When Till's murderers are unjustly acquitted, Rose realizes that the South needs a change... and that she should be part of the movement.
Linda Jackson's moving debut seamlessly blends a fictional portrait of an African American family and factual events from a famous trial that provoked change in race relations in the United States.
Rights
Film Rights
Available
Contact Victoria Marini for more information
Mairi Friesen-Escandell manages the translation rights for Midnight Without A Moon
Audio Rights
Available
The audio rights are handled by Victoria Marini.
Reviews
Bravo to Jackson, for a magnificent piece of writing!
Sharon G. Flake
Full Review
Rose shines bright in the darkness -- brave, beautiful, and full of hard-won hope. She'll be an inspiration to every reader who meets her, as she has been to me.
Caroline Starr Rose