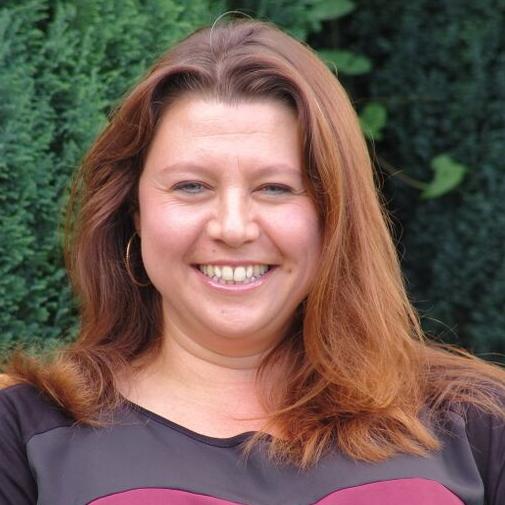 Lisa


Cutts

Detective constable and novelist
Lisa Cutts is a full-time detective constable investigating murders for a living, and writing crime fiction in her spare time.

Lisa writes crime books with her insider knowledge from the heart of the incident room and is busy writing the DC Nina Foster series and the East Rise Incident Room series.

She writes a monthly column for Writing Magazine answering police procedural questions from other writers.

In early 2016, she was honoured to become the Patron of Rochester Literature Festival, which takes place each October throughout her home county.

Lisa works in Kent, where she lives with her husband and her scatty Labrador.

RT @MyriadEditions: Few kidnap victims grow up to become police officers - but this is exactly what Nina Foster did... £2.79 for your favo…
Follow @LisaCuttsAuthor