book
| Fiction
| Jun 2021
World English →
Amazon Publishing
(Ed. Alicia Clancy)
A family drama that takes place over a wedding weekend in Jamaica, Liz Parker's debut All Are Welcome centers on two stereotypical WASPy families with a catch: their daughters, acquaintances in high school who reconnected after a chance encounter in the city, are engaged.

Tiny and Caroline knew they didn't want to get married at their parents' Connecticut country club, not to mention that its clientele wouldn't approve of a lesbian wedding, so when they discovered a great deal on rooms in Ocho Rios, Jamaica, they knew they'd found the place. Inviting only immediate family and their closest friends, Tiny feels just a little trepidation during the first of thirteen wedding events planned by her mother. But as the festivities continue — and a monsoon strikes — the mysterious behavior of her guests and her bride-to-be makes Tiny wonder whether she might be making a mistake.

Between the long looks from Caroline's best friend; Tiny's brother trying to hide his impending divorce (and his drinking); the maid-of-honor's attempts to curb her husband's wild behavior; and the whispered conversations between Caroline and her parents, the wedding turns into a race to see which secret will emerge first. And on top of everything else, Tiny gets the sense that while her parents may approve of Caroline's pedigree — born and raised in Greenwich, college at Middlebury, a job as a lawyer for the ACLU — they've never managed to accept that she won't be marrying a man. When the tension of the weekend finally boils over, Tiny must decide who to listen to: her parents, her wife, her best friend, or herself.

Rights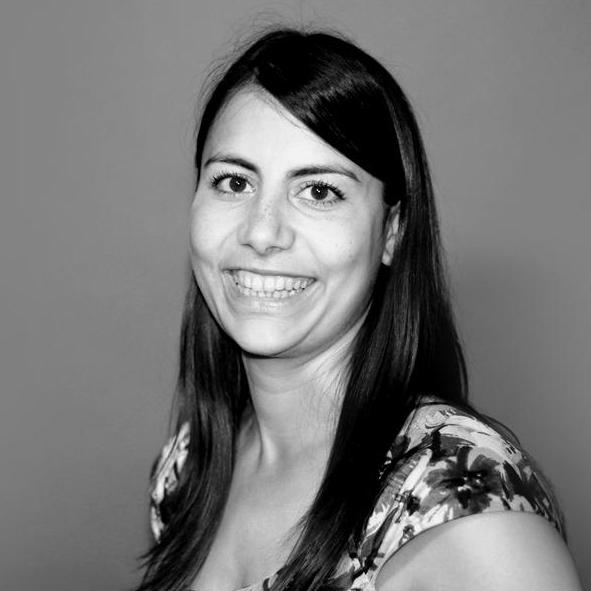 Sophie Baker manages the translation rights for All Are Welcome