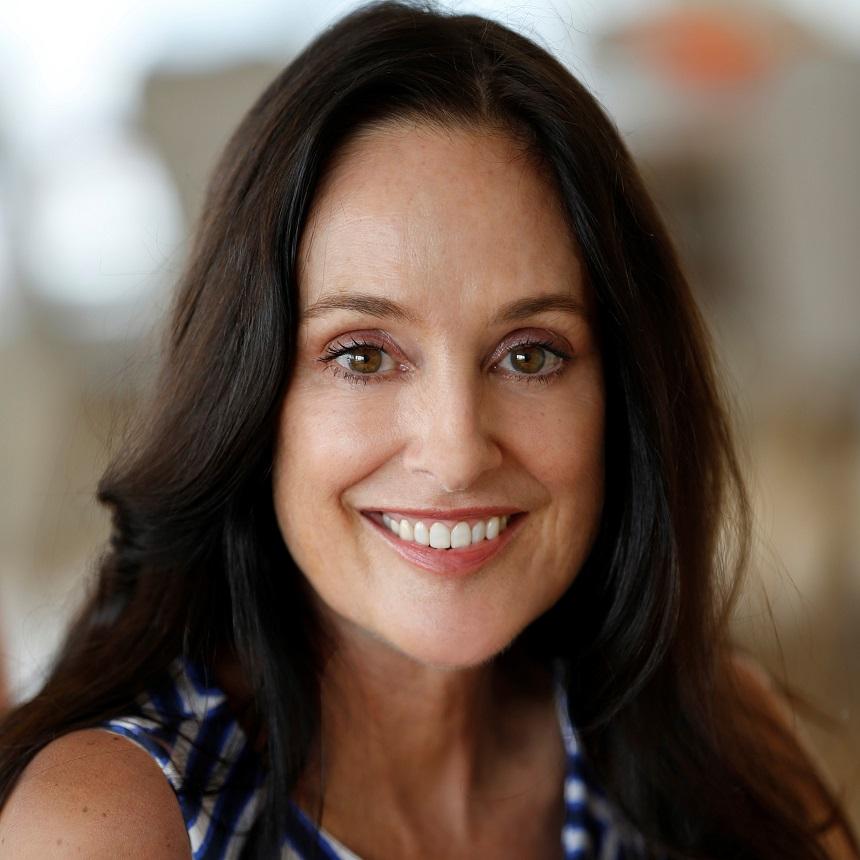 A native of Sydney, Australia, Loraine Peck started out as a painter, then a magician's assistant, croupier, bartender, sales manager and finally a marketing director and consultant to the property industry, working in Australia, the Middle East, Asia and the US.
She finally succumbed to her burning desire to write thrillers by undertaking a creative writing course with The Writers Studio, in Sydney, in 2016. A year later, rough draft in hand, Loraine was admitted to a Curtis Brown Novel Writing course. Her first novel is The Second Son.
She lives in Sydney and the Gold Coast with her husband.
Thank you to my alma mater @cbcreative for being such a great support over the last four years! https://t.co/M3P0QnYUKY
Follow @LorainePeckAuth
At first glance, The Second Son is a modern-day Godfather that paints a brutal, bullet-ridden picture of gang warfare in Sydney's Western Suburbs. Look again, and it's a compelling exploration of inherited trauma and the endless cycle of violence. Get right up close and it's a tender story of fear, love and— ultimately—hope. A sharp and striking debut.
Anna Downes, author of The Safe Place
on The Second Son