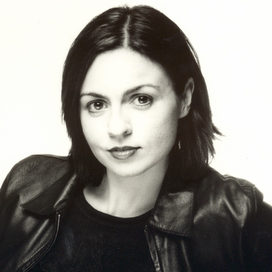 Louise


Wener

Novelist and non-fiction writer
Louise was born in Gants Hill, London. She was the lead singer in Britpop band Sleeper; their second album, The It Girl, went platinum. Louise was one of the biggest female stars of the time and a somewhat-reluctant sex symbol.

When Sleeper split up in 1998, Louise embarked on a writing career. She has since published four novels, including Worldwide Adventures in Love. Her memoir, Different for Girls, recounts her awkward 80s childhood and subsequent rise to the dizzying heights of fame playing to hundreds of thousands of fans and living the high life of glitter, cocaine, paranoia, comically petty squabbles and warped music industry logic.

Louise lives in Brighton with her husband and their daughter.