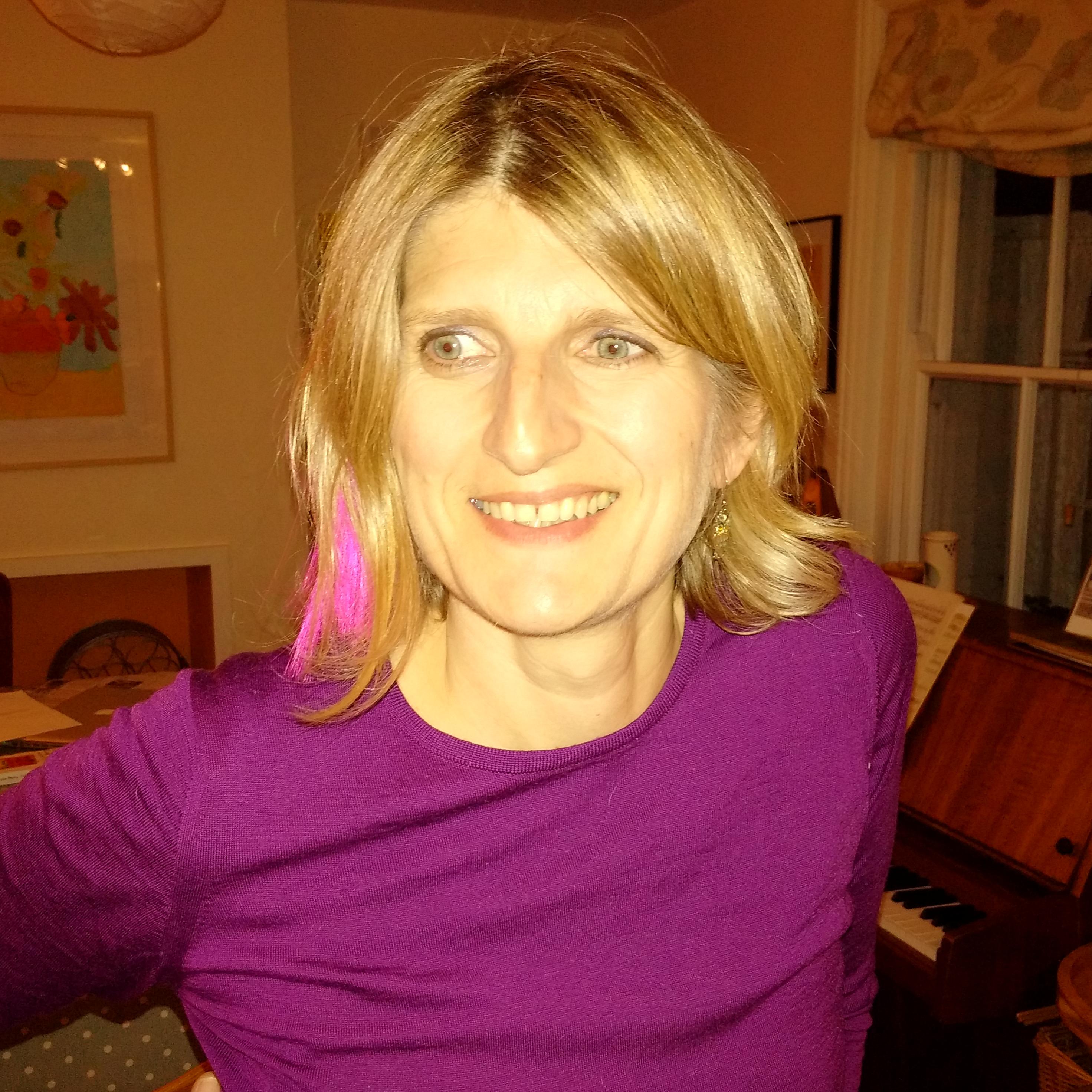 Lucy


Courtenay

Children's fiction author
Curtis Brown
After stints as a tea lady, press officer, antique porcelain dealer, TEFL teacher, PGCE student and HarperCollins editor, Lucy Courtenay saw sense and began writing children's fiction. She started work on The Sleepover Club in 1999, before joining Working Partners to work on Animal Ark, Dolphin Diaries and The Pet Finders Club.

She wrote Naughty Fairies for Hodder Children's Books as an antidote to all things pink and glittery. The series of six books was launched in 2006, with a further six published in 2007. Her next series, Scarlet Silver, was published by Hodder Children's Books in 2009, with Animal Antics for Stripes following in 2010. In 2011 her children's fiction series Wild was published by Hodder Children's Books, followed by the romantic comedy The Kiss in 2015. Her non-fiction writing guide Teach Yourself: Get Started in Writing an Illustrated Children's Book, was also published in 2016 by John Murray.

Movie Night, a young adult romantic comedy, was published in January 2018 by Hodder Children's Books, and the first book in her new series Mermaid School is due to publish with Andersen Press in 2020.

She lives in Farnham with her husband, two sons and a cat called Crumble.