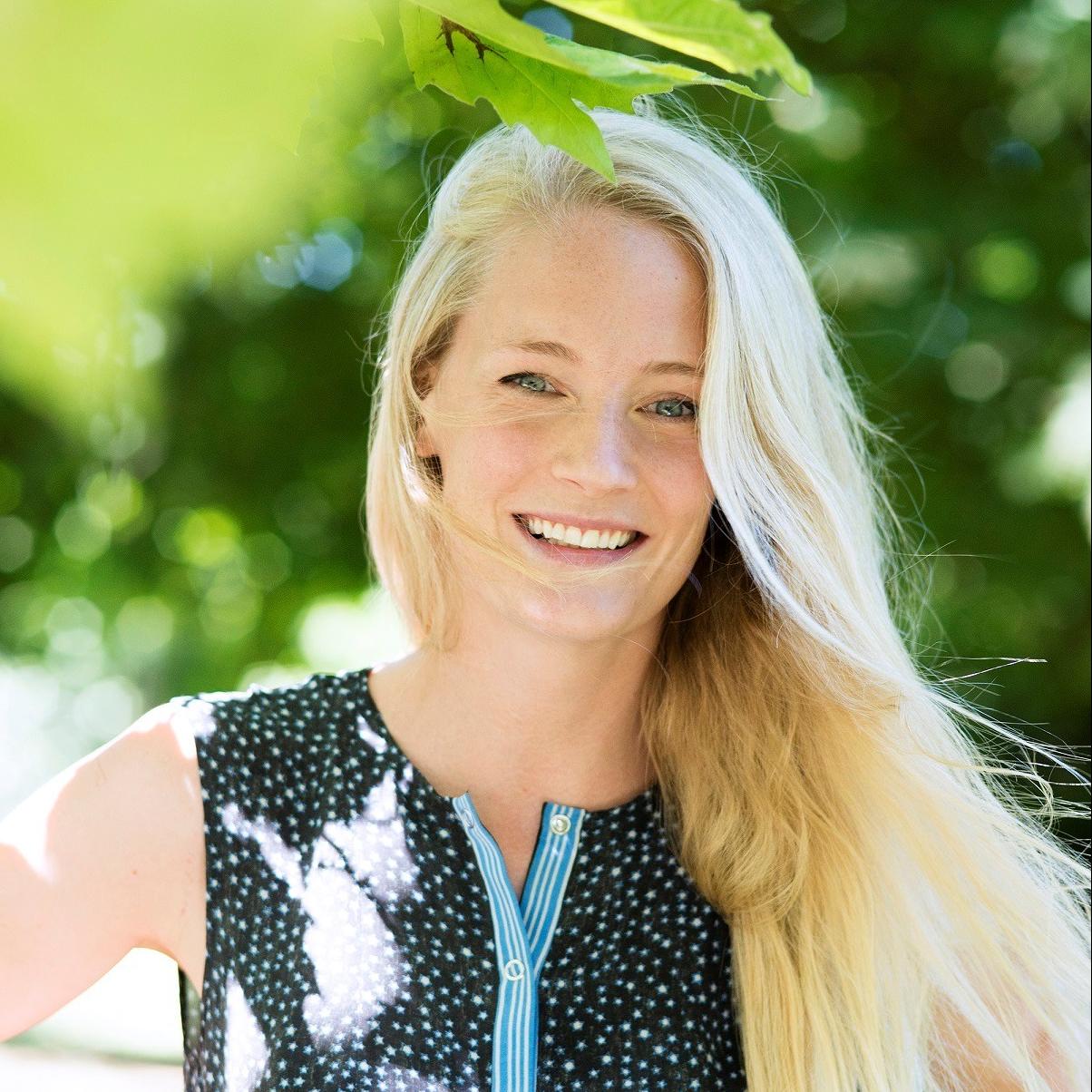 Lucy Foley studied English Literature at Durham and UCL universities. She then worked for several years as a fiction editor in the publishing industry - during which time she also wrote The Book of Lost and Found, which was a bestselling debut of 2015.
Lucy now writes full-time, and has a fourth novel, The Hunting Party, coming out in January 2019.
RT @Zaigum: Just finished 'The Hunting Party' by @lucyfoleytweets. Great read. Surprising, dark twists set amongst a nice snowy backdrop. W…
Follow @lucyfoleytweets
A ripping, riveting murder mystery — wily as Agatha Christie, charged with real menace, real depth. Perfect for fans of Ruth Ware.
A J Finn - author of The Woman in the Window
on The Hunting Party