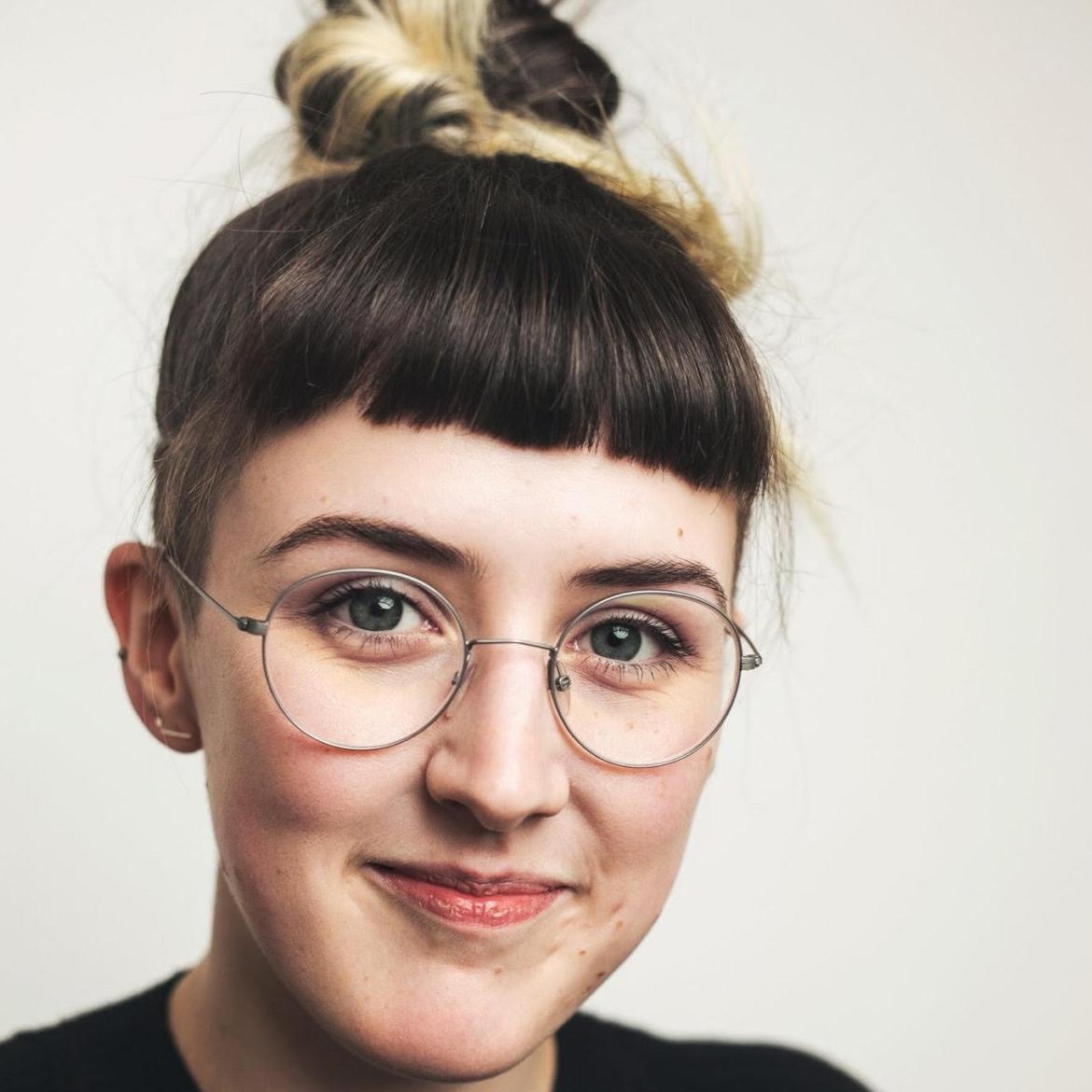 Lucy is one half of the writing duo Marlow and Moss. The pair met at university and they have been friends/colleagues ever since. Their first musical 'SIX' - which they wrote during their final term - debuted at the Edinburgh fringe 2017 as a student production. It was then picked up by Olivier-Award winning producer Kenny Wax, Global Musicals, & George Stiles and showcased at the Arts Theatre in late 2017. The show has embarked upon its 2018 UK Tour, including a seven week run in London's West End. Marlow and Moss are also currently in the process of producing a concept album to accompany the show, which will be available for download on Spotify. As well as writing SIX, Lucy is co-director of its current UK tour.
The pair's other project, Hot Gay Time Machine, which they wrote with friend and collaborator Zak Ghazi-Torbati, debuted at the Edinburgh Fringe, where they won both the Eddies Award and the Brighton Fringe Award for Excellence (no big deal). They subsequently won the LGBTQ+ Award at the Brighton Fringe 2018 and are returning to Edinburgh under the guidance of Paul Taylor Mills, obviously expecting to win numerous awards. Hot Gay Time Machine is also a resident company at The Other Palace in London.
Marlow and Moss currently have lots of exciting projects in the pipelines, none of which are even close to ready for discussion outside the confines of their writing room (Toby's bedroom). Lucy studied history at Cambridge University and trained in Dance and Musical Theatre at Laine Theatre Arts.
Lucy Moss directs a ridiculously fun Gen-Z take on the popular musical
Tim Bano
on Legally Blonde
RT @TheTonyAwards: They're one of a kind, no category 👑 @MucyLoss and @TheTobyMarlow — 2022 Best Original Score (Music and/or Lyrics) Writt…
Follow @MucyLoss