book
| Non-Fiction
| Jan 2021
US & Canada →
Viking
(Ed. Meg Leder)
Rants of a Professional Troublemaker

New York Times Bestselling author Luvvie Ajayi's first book The Do-Better Manual asked us all to commit to leaving this world better than we found it. Now, a self-proclaimed Professional Troublemaker, she's writing The Fear-Fighter Manual because in order to do better, you've gotta actually do some scary shit (her words).

The book is in three parts: BE, SAY and DO. In her hilarious and honest voice, Luvvie walks us through the things we must get right within ourselves first, then how we can use our voices for good, and lastly, putting movement to those voices we're no longer silencing.

Luvvie's TedTalk "Getting Comfortable with Being Uncomfortable" (4.5M views) was a resounding success and this book directly relates to that important subject. Her speaking engagements take her all over the United States and world with 40-50 per year, and her extensive social reach and blog AwesomelyLuvvie.com cover all things pop culture with razor-sharp commentary and wit.
Rights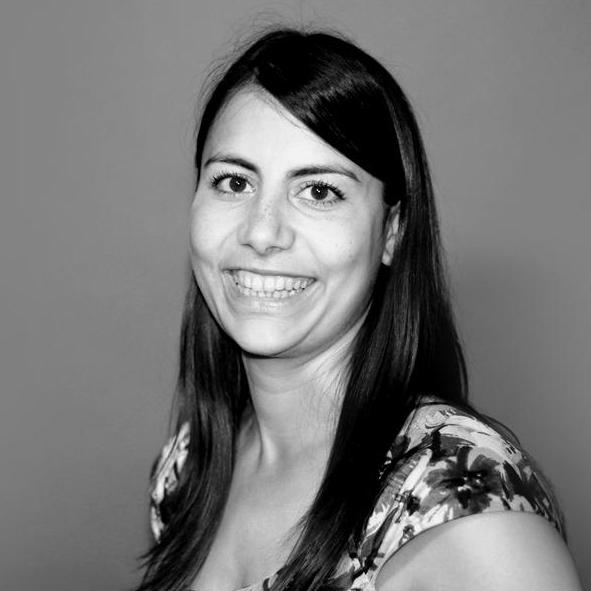 Sophie Baker manages the translation rights for The Fear-Fighter Manual
Film Rights
Available
Contact Kristyn Keene for more information