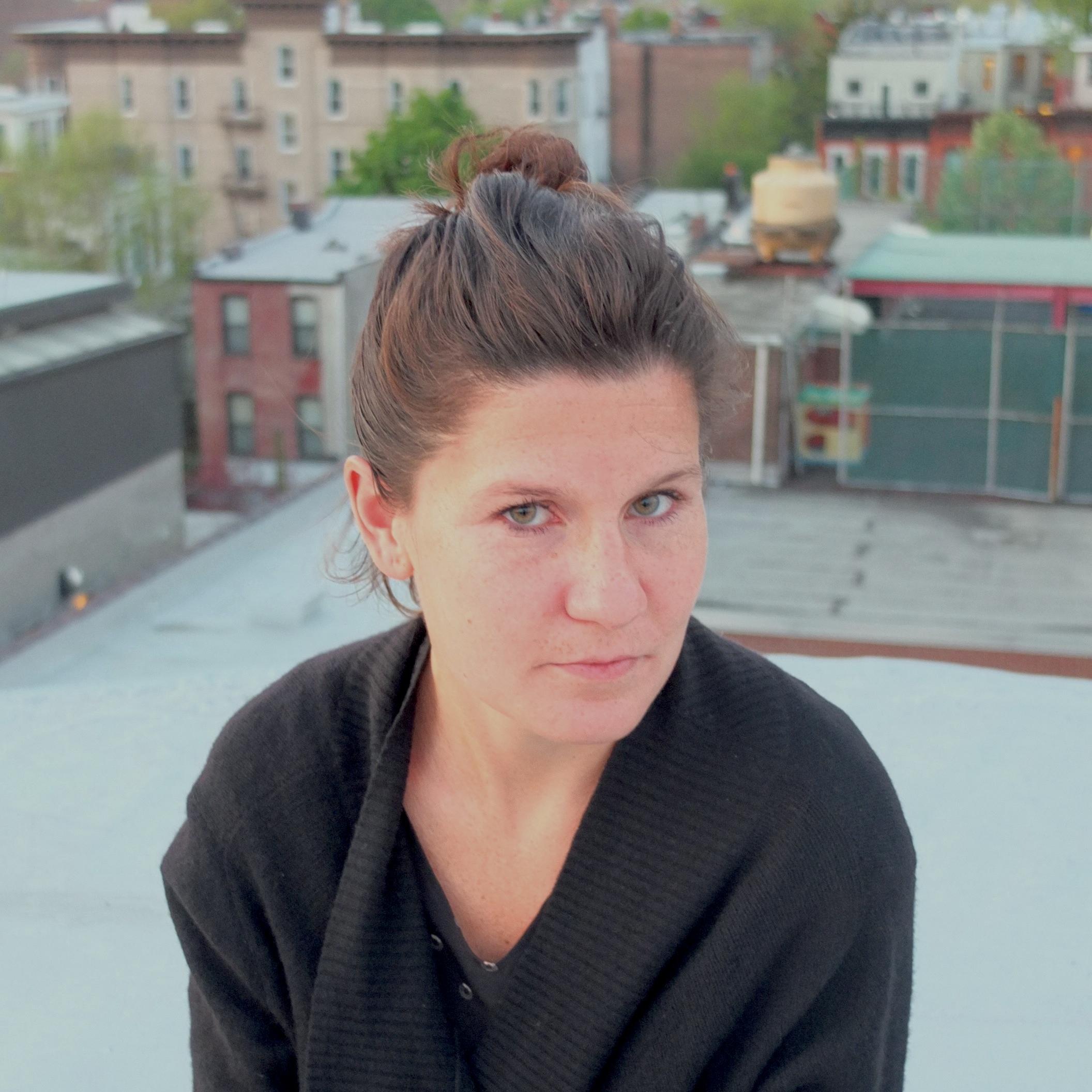 ICM Partners
Lynn Steger Strong holds an MFA in fiction from Columbia University, where she taught freshman writing. She lives in Florida with her husband, their daughters and their dog.

Lynn Steger Strong has a great eye for the visible world, a near perfect sensor for those of us living in it, and a deep compassion and curiosity for how we go astray and find ourselves again
Richard Ford
on Hold Still
Strong has produced a family saga both familiar and strange, told in kaleidoscopic detail, dancing back and forth in time, balletically slow yet always knife tight, philosophical, interrogative and smart. I read with my heart in my throat.
Rufi Thorpe, author of 'The Girls from Corona del Mar'
on Hold Still
A little bit Lionel Shriver, a little bit Virigina Woolf. Hold Still is a terrific debut.
Victor LaValle
on Hold Still
A heart-wrenching read
Publishers Weekly
on Hold Still