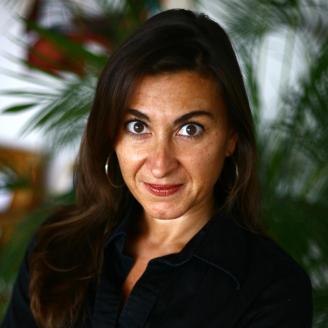 Lynsey Addario
Writer and photojournalist
Named One of 20 women on Oprah Winfrey's Power List
Images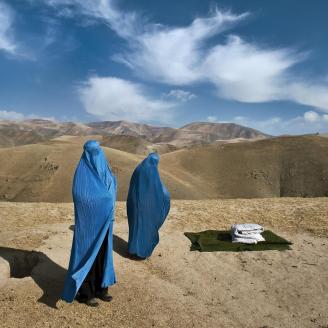 Lynsey Addario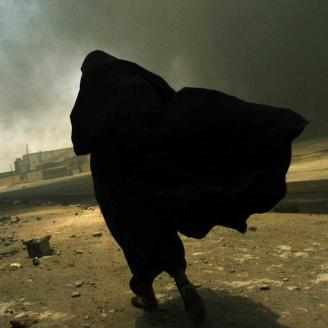 Lynsey Addario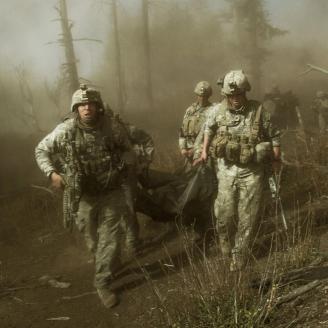 Lynsey Addario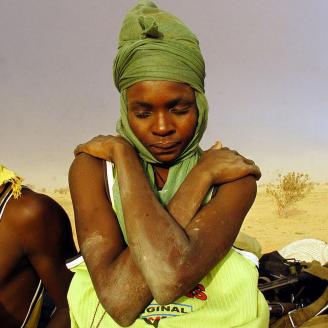 Lynsey Addario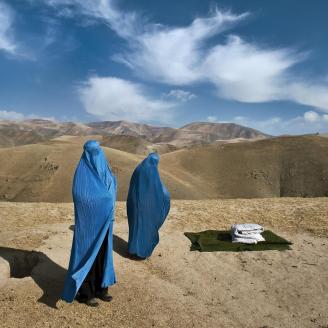 Lynsey Addario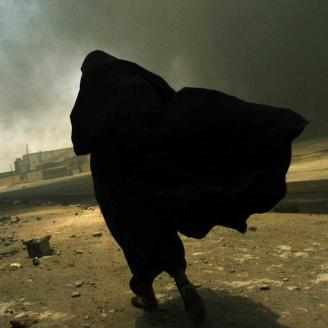 Lynsey Addario
See all Images
Twitter
Thank you! https://t.co/7DGTdwYtaS

RT @tedlieu: 110 pounds of the opioid fentanyl was seized in the Port of Philadelphia. This is why we need a wall on the southern border.…

RT @MIJamjoom: "Wa Lone and Kyaw Soe Oo were convicted on trumped-up charges," said @amnesty's @TiranaHassan. "The massacre that they were…
Videos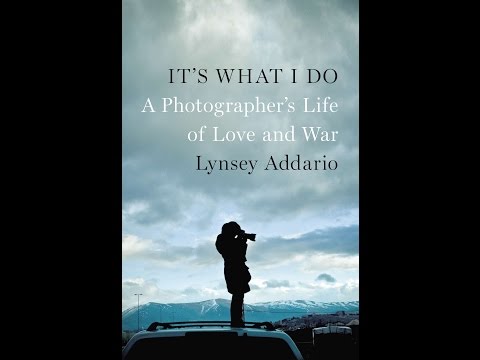 Lynsey Addario Discusses It's What I Do (video)
Lynsey Addario - Uncompromised Portrait (Audi Ad)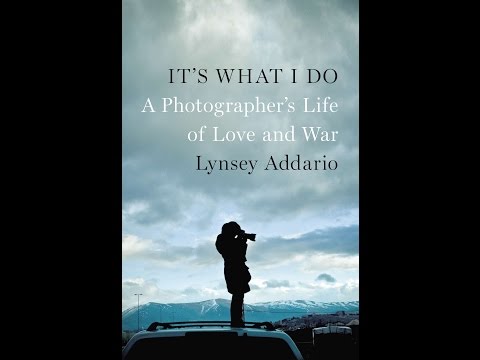 Lynsey Addario Discusses It's What I Do (video)
Lynsey Addario - Uncompromised Portrait (Audi Ad)
See all Videos
Addario has all the criteria for being a war photographer – guts and stamina, persistence and patience – but her photographs are about much more than being in the right place at the right time. Her compositions are exquisite, and she specialises in dispelling myths and stereotypes.
Jessamy Calkin
The Telegraph on It's What I Do: A Photographer's Life of Love and War
Biography
Lynsey Addario is an American photojournalist who regularly photographs for
The New York Times, National Geographic
, and
Time Magazine
.
Lynsey has been the recipient of numerous awards, including the MacArthur Fellowship, or 'Genius Grant' 2009; Overseas Press Club's Oliver Rebbot award for 'Best photographic reporting from abroad in magazines and books' for her series Veiled Rebellion: Afghan Women. She was part of the New York Times team to win the 2009 Pulitzer Prize for International Reporting, for her photographs in Talibanistan, Sept 7, 2008.
In 2010 Lynsey was named one of 20 women on Oprah Winfrey's Power List, 2010, for her 'Power of Bearing Witness.' Addario won the Getty Images Grant for Editorial photography in 2008 for her work in Darfur, where she photographed for six consecutive years. In 2008, Addario was named a Fellow at the Columbia College of Women in the Arts in Chicago to document a photo essay and accompanying interviews with victims of sexual assault in the Democratic Republic of Congo, she was the recipient of the Fuji Award in 2005 at Visa pour L'Image for a photo essay on injured American soldiers in Balad, Iraq, The ICP Infinity Award in 2002 by the International Center of Photography, the Soros Foundation 2004, Moving Walls exhibit featuring work her in Darfur, and was selected as one of the 12 participants in the in World Press Photo's 11th Joop Swart Masterclass.
Lynsey has also earned awards in the Pictures of the Year International contest, has been featured in the American Photography competition and Communication Arts for several consecutive years.
She received a BA at the university of Wisconsin-Madison, where she graduated with Honors, and speaks English, Spanish, and Italian.