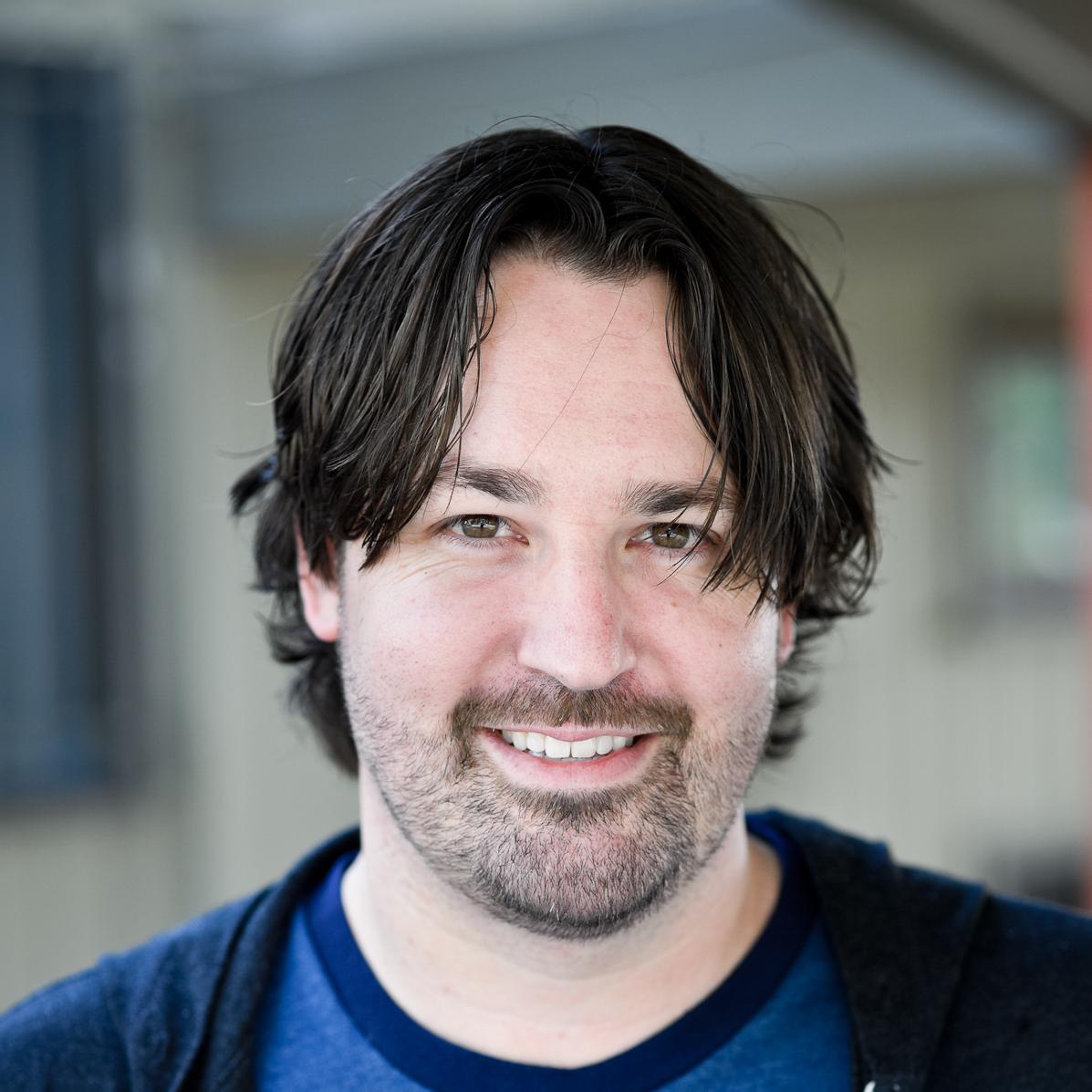 M.A. Larson is a film, television, and book writer who lives with his wife, two daughters, and two dogs in a canyon in California. He studied filmmaking at the University of Miami before landing a job in New York with the iconic director/producer/writer/comedian Mike Nichols, where he assisted in the production of several films and Broadway plays, including Angels in America (HBO), Closer (Sony Pictures), The Play What I Wrote, and Spamalot!

After relocating to Los Angeles, Larson landed a staff writing job on an animated television series at Cartoon Network. Since then, he has written for cartoons at Disney Channel, Disney XD, Disney UK, Discovery Kids, The Hub, Discovery Family, and Nickelodeon. As a writer and story editor on the cult sensation My Little Pony: Friendship is Magic, he has been a guest at "brony" fan conventions from Paris, France to Dallas, Texas.

M. A. Larson has created a magical world of adventure—a world that shows who princesses truly are: people of character and courage and strength. No one rescues Pennyroyal princesses; they rescue themselves.
Reese Witherspoon
on The Warrior Princess of Pennyroyal Academy
Pennyroyal Academy is one of those books you want to parse out and make last. It is a breathtakingly exciting novel, and Evie deserves a special place in a new pantheon of capable, feisty, and yes, admirable literary princesses.
The New York Times Book Review
on The Warrior Princess of Pennyroyal Academy