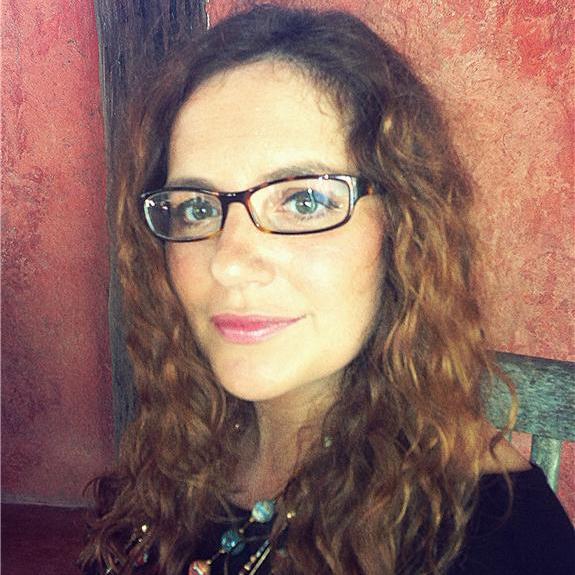 Curtis Brown
The daughter of South American parents, Monica grew up in Spain before moving to London at the age of five where she learnt English by watching Sesame Street and reading every Roald Dahl book she could get her hands on. On leaving school, and after a brief stint in public relations, Monica decided to train as a primary school teacher. She has spent the last eight years working in special needs, mostly with children with emotional and behavioural difficulties.

Monica likes to start writing after midnight and it has been, until recently, her secret hobby. On the weekends she likes to try to catch up on her sleep. She lives in South East London with her daughter Emilia.
Readers will enjoy the candy-shop wish fulfillment in this fast-paced, superhero-tinged spy novel. With its comics-style origin stories and vows of revenge, this first book in a planned series has an intriguing concept that could hit a middle-grade sweet spot.

Publishers Weekly on The Ability