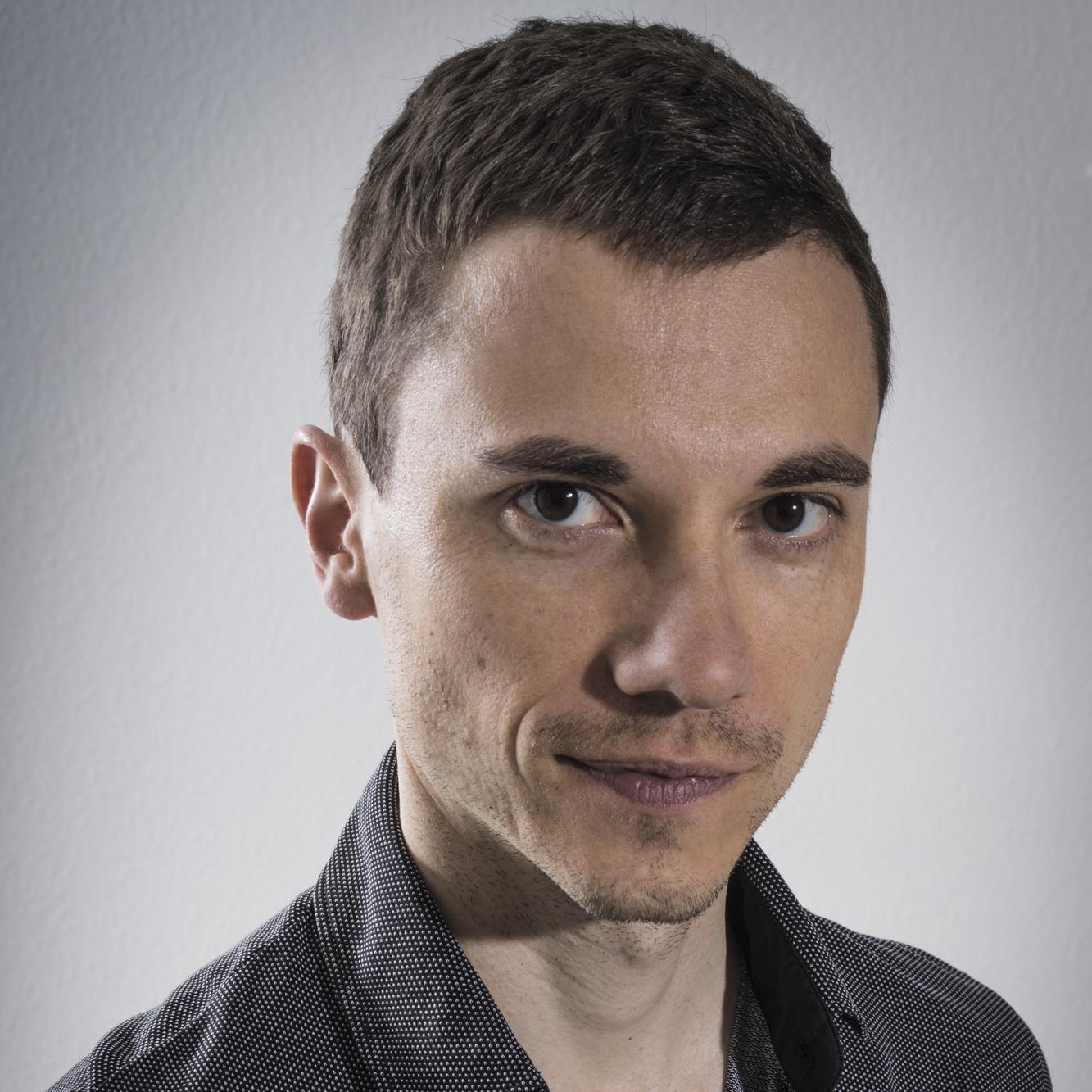 Marc


Tritschler

Marc is a music supervisor, music director, composer, pianist and producer of contemporary music.



He has worked in both the subsidised and commercial sector across Europe and internationally. He has an unusual breadth of experience, working across genres at a high artistic and commercial level, with artists from a wide range of backgrounds. Marc also has
in-depth knowledge of the recording industry. In 2017 Marc was appointed as Music Associate and in 2020 as Creative Director of Music at the National Theatre. In that role he is creatively consulting and supervising the musical aspects of all productions of the National Theatre.
In 2021 he music supervised Hex at the National Theatre and musically directed White Noise at The Bridge Theatre. In 2020 he composed for Carol Churchill's A Number at The Bridge Theatre. In 2019 he music supervised Rufus Norris' production of Small Island. In 2018 he music directed and composed for Macbeth at the National Theatre. He composed the
score for The Prime of Miss Jean Brodie at the Donmar and for Chekhov's Uncle Vanya at HOME theatre, Manchester. Since arriving in London in 2016 Marc has also composed for The Merchant of Venice for the Royal Shakespeare Company, and for Ibsen's Ghosts at HOME theatre, Manchester. Before moving to the UK, Marc held a permanent conducting position as Deputy Music Director at Friedrichstadt-Palast in Berlin. He was also the European Music Supervisor for We Will Rock You Germany, Switzerland, Sweden and Belgium.