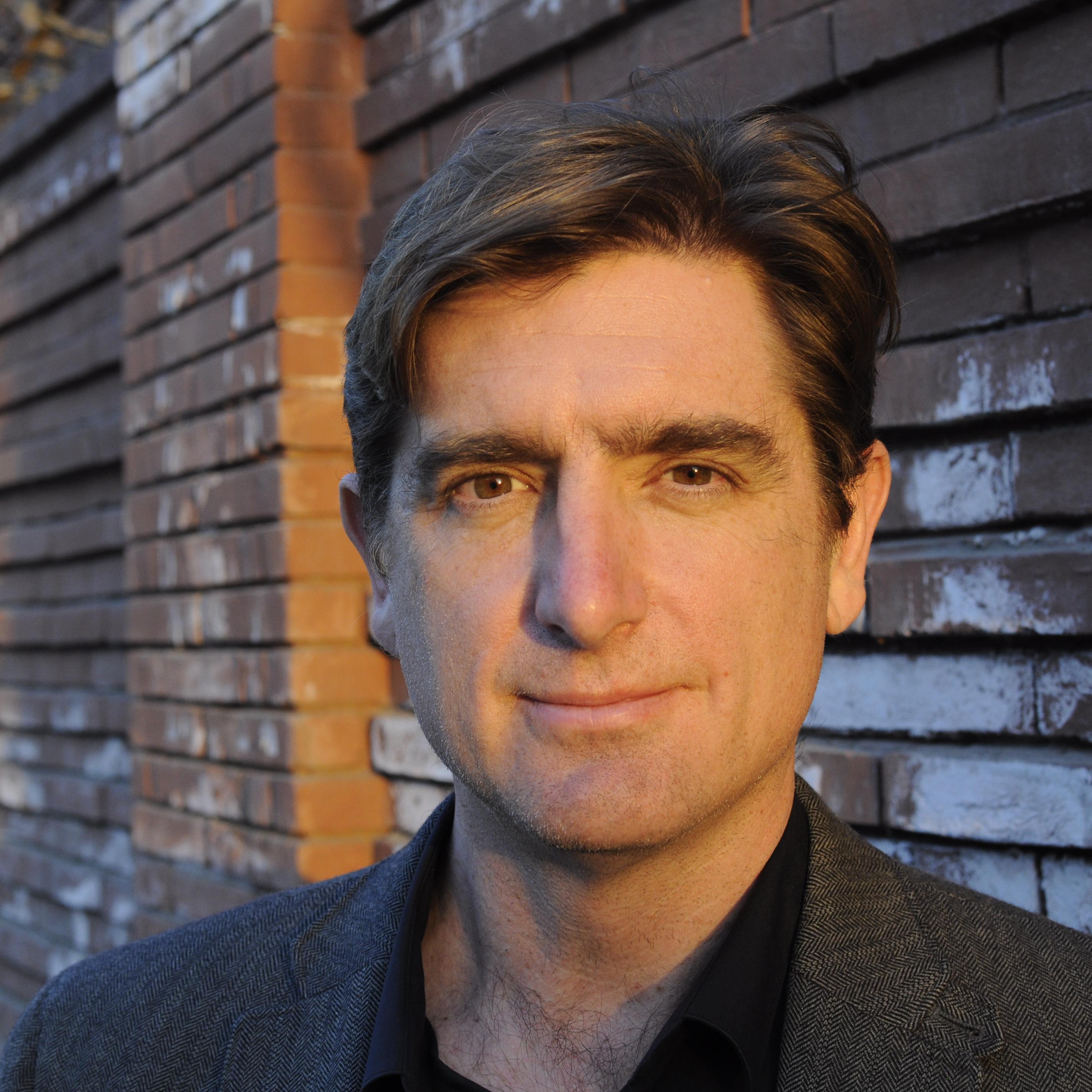 Marcel Theroux is a writer and broadcaster.
He has published five novels to critical acclaim. His second novel, The Paperchase, won the Somerset Maugham Award. His fourth novel, Far North (2009) was a finalist for the U.S. National Book Award, the Arthur C Clarke Award, and was awarded the Prix de l'Inaperçu in 2011.
Far North has been translated into German, Dutch, and French. A Japanese edition prepared by the celebrated novelist Haruki Murakami was published in April 2012.
Theroux's fifth novel, Strange Bodies, was published by Faber and Faber in the United Kingdom and Ireland in May 2013 and by Farrar, Straus and Giroux in the US in February 2014.
In addition to his books, Theroux has written a number of original screenplays and written and presented more than a dozen documentaries on subjects ranging from climate change to the Japanese aesthetic principle of wabi-sabi. He is a regular presenter of Unreported World on Channel 4.