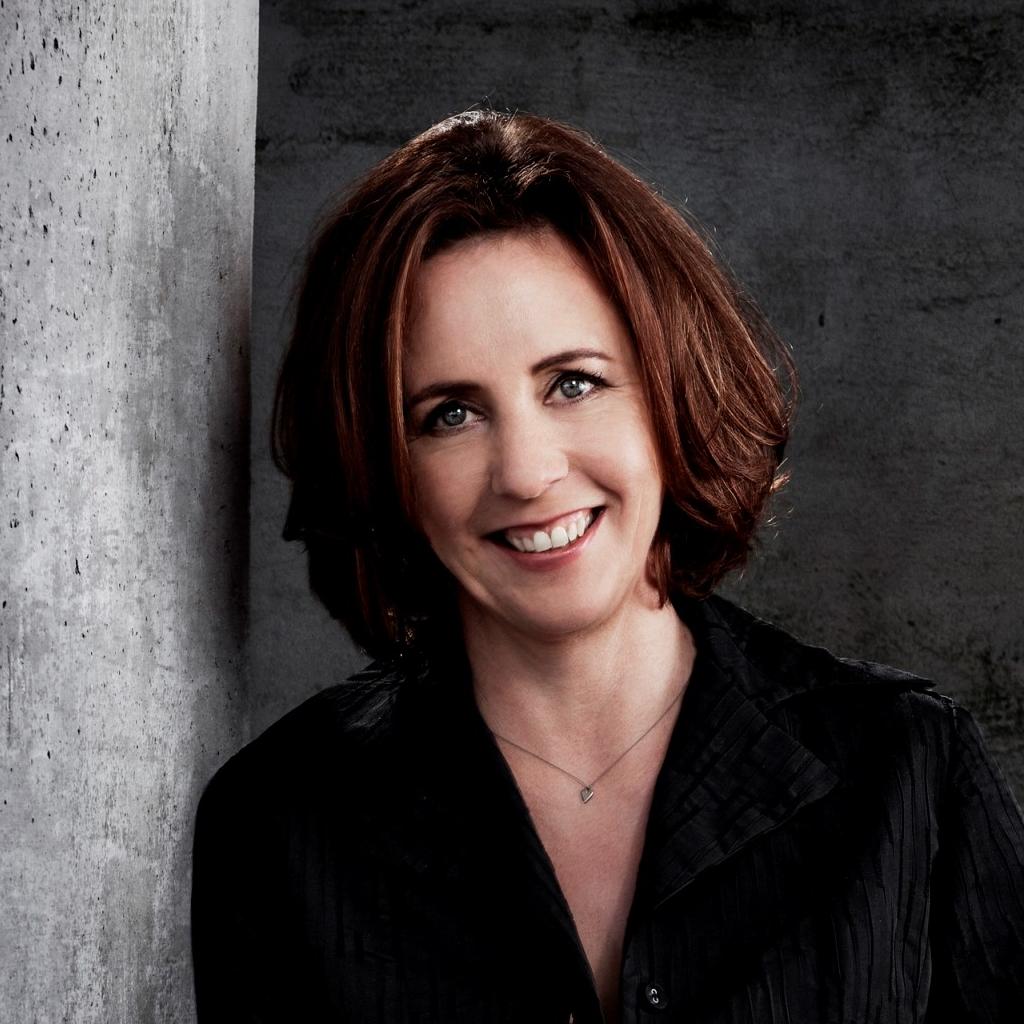 Margie Orford is an internationally acclaimed writer. Her Clare Hart novels – a literary crime fiction series that explores violence and its effects in South Africa – are published in the USA and the UK and have been widely translated into more than ten languages. They include Like Clockwork (2006), Blood Rose (2006), Gallows Hill (2009), Daddy's Girl (2011), and Water Music (2013). They have led to her being described by The Weekender as the 'queen of South African crime-thriller writers.'

She is also an award-winning journalist who writes for papers in the United Kingdom and South Africa. Apart from her fiction, she writes regularly about crime, gender violence, politics and freedom of expression, and literature. She has written a number of children's books and several works of non-fiction on subjects ranging from climate change to rural development.

She was born in London to South African parents, but grew up in Namibia and South Africa where she was educated at the University of Cape Town. She was awarded a Fulbright Scholarship in 1999 and has Masters in Comparative Literature from the Graduate School of the City University of New York. Margie now lives in London and is an honorary fellow of St. Hugh's College at Oxford. She is the President Emerita of PEN South, and was on the board of PEN International. She was also the patron of Rape Crisis South Africa until she left South Africa. She was the John Tilney Writer in Residence at the University of York in 2015 and is a Civitella Ranieri Fellow.
RT @EBee40: Looking forward to reading this! Everything @MargieOrford writes is wonderful, I can't wait for this one!
Follow @MargieOrford