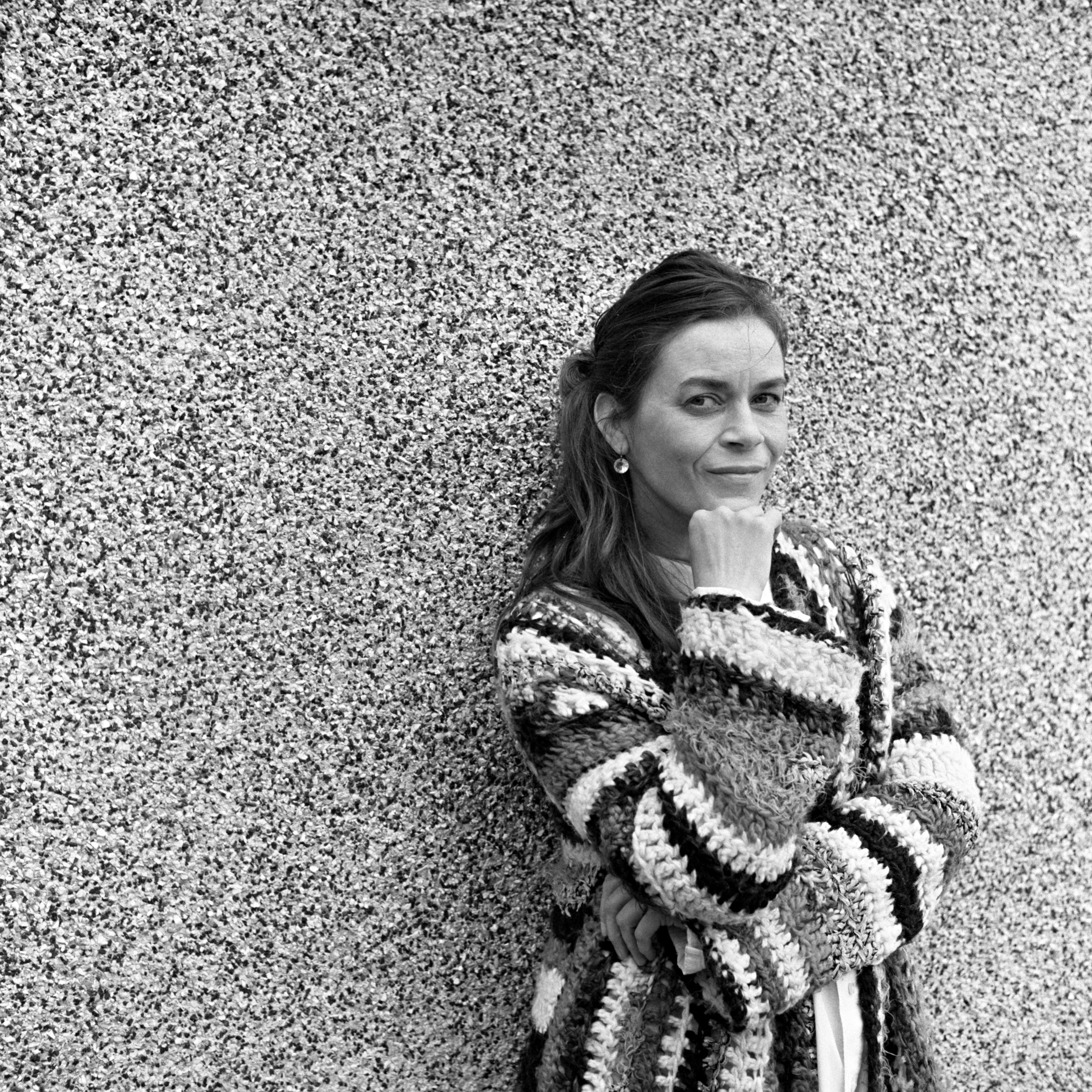 Margret


Ornolfsdottir

Writer for film and television
Margrét Örnólfsdóttir is an Icelandic screenwriter, novelist and musician. Her work includes TV series Trapped (season 2) and Fangar (aka Prisoners).
From 1988–1992 Margrét was the keyboardplayer of the The Sugarcubes.

Television
Writer
Netflix & Mystery Productions
for
Netflix
10 episodes
In a remote town in Iceland, Police desperately try to solve a crime as a powerful storm descends upon the town.
4 episodes
Set in 1971, the series follows Johanna, a professor of Nordic Studies, accused of murder. To prove her innocence, she has to solve a riddle in a medieval manuscript about Norse kings, the Flatey Enigma. On top of that, Johanna has to face her deepest fear: the man she ran away from ten years ago.

Prix Europa 2019 nomination, TV fiction category​
Nordic Film & TV Fund Prize 2019 nomination

6 episodes
Linda is sent to serve time in Iceland's only women's prison for a vicious assault that leaves her father in a coma. But no-one knows that she harbors a dark secret that could tear her family apart, a secret that could set her free.

​Prix Europa 2017 Nomination, TV fiction category
Nordic Film & TV Fund Prize 2017 Nomination

6 episodes
EDDAN 2012 Award: Best TV drama
Prix Europa 2012 Nomination, TV fiction category

6 episodes.
EDDAN 2010 Nomination: Best TV drama

Comedy Sketch Show.
10 episodes. 5 seasons
EDDAN 2006 Award: Best TV drama​

EDDAN 200 Award: Best TV drama

Christmas Calender
24 x 7 min episodes