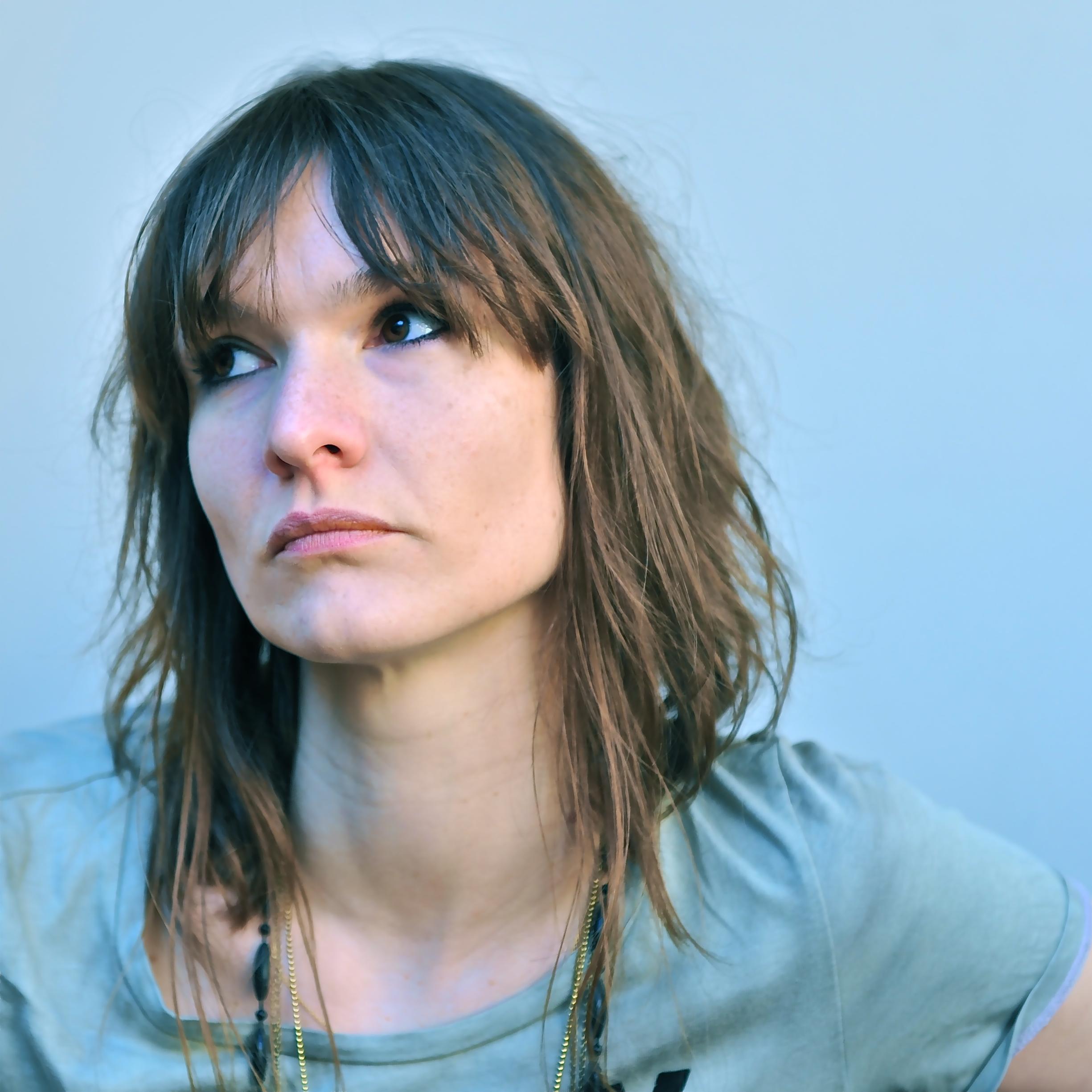 Curtis Brown

Born in 1974, Marie holds a masters degree in modern literature from the Sorbonne. She lived in Jordan for a year before working as journalist. Since 2010, Marie has written screenplays for graphic novels, television and cinema, YA novels both fantasy and contemporary. Marie is also the author of an adult novel La Mort est une femme comme les autres (Pygmalion/J'ai Lu, 2018) and the middle grade trilogy Zombies Zarbis co-written with Carole Trébor (Flammarion Jeunesse, 2018/2019).

Un Si Petit Oiseau is her latest YA novel published in January 2019 and winner of the Prix Babelio.

Marie writes full time and lives in Montreuil with her family and cats. She is particularly fond of spiders, nature, giggling and birds.
Déborah va riposter à tous ces chamboulements par un haut les coeurs et une verve sans pareille.
Elle
on I Am Your Sun
Un roman pour adolescents ? Mieux : une fontaine de jouvence pour tous.
Glamour
on I Am Your Sun
Coup de coeur absolu pour une merveille à dévorer et offrir !
Librairie Les sandales d'Empédocle
on Fly Away