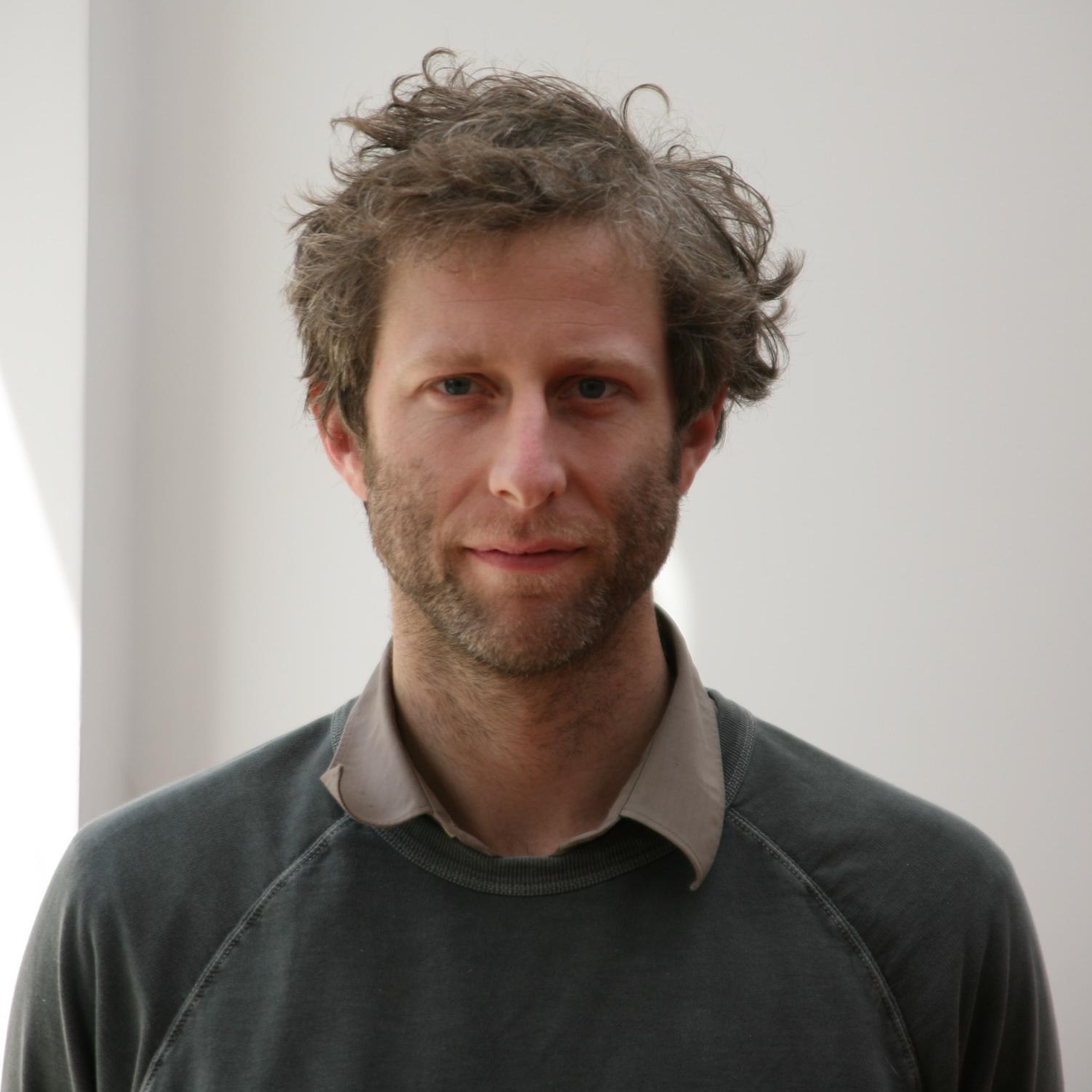 Mark


Chappell

Writer for television
Mark graduated from Oxford University with a degree in Modern Languages before becoming a writer for film and television. His first writing credit wason the hit drama series Cold Feet.
He subsequently created and wrotethe BBC2 comedy My Life in Film starring Kris Marshall and Andrew Scott; a US version was developed by AMC. Mark's feature length comedytelevison film Perfect Day: The Millenium was nominated for the Rose d'Or.
Mark writes A Young Doctor's Notebook starring John Hamm and Daniel Radcliffe which won a Broadcast Award in February 2014. He co-wrote the second and third series of The Increasingly Poor Decisions of Todd Margaret which starred Will Arnett (Arrested Development) and Sharon Horgan.
Mark has created a new comedy drama series Flaked with Will Arnett for Netflix which aired in March 2016. The second series, which he wrote and show ran, started on Netflix in 2017.
He is developing Film and TV in the UK and US.