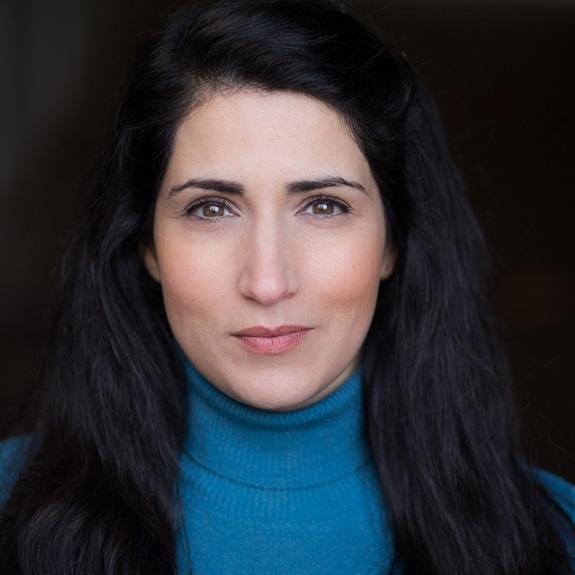 TV
Writer
Two Rivers Media
In Development
Live action kids comedy-drama.
Film
Writer
Adaptation of play script
Blue Iris Films
In Development
Theatre
Writer
Poppies
Recipient of 2006 Playwright's Studio Scotland Mentorship Award
Playwright's Studio, Scotland
Writer
co-written with Catrin Evans
End Of
Recipient of 2017-18 Pyromania Award
Writer
co-written with Clare Duffy
Moonset
Recipient of 2018 Playwright's Studio Scotland New Playwright's Award
Commissioned by Citizens Theatre Glasgow
I Look Down on Myself tells the tale of Mandana, an immigrant in Scotland, who is grappling with the realisation of how she has steadily began to lose a sense of her identity and how she now disassociates from each present moment, whilst also reflecting on the trauma of witnessing her parent's pitiful transformation from citizens to immigrants. I Look Down on Myself is Hamidi's take on the notion of a ghost story, with the ghost metaphor standing in for the experience of disappearing pieces of yourself and your birth culture/heritage to assimilate and 'pass' culturally in the UK.

Pitlochry Festival Theatre
Radio
Writer
Production Company Gusman Productions
15 minute Radio Sitcom pilot - Transmitted BBC Radio Scotland and BBC Ulster Spring 2018 as part of BBC Writersroom 'Short Stories for Grown ups'.

Production Company BBC Ulster Radio