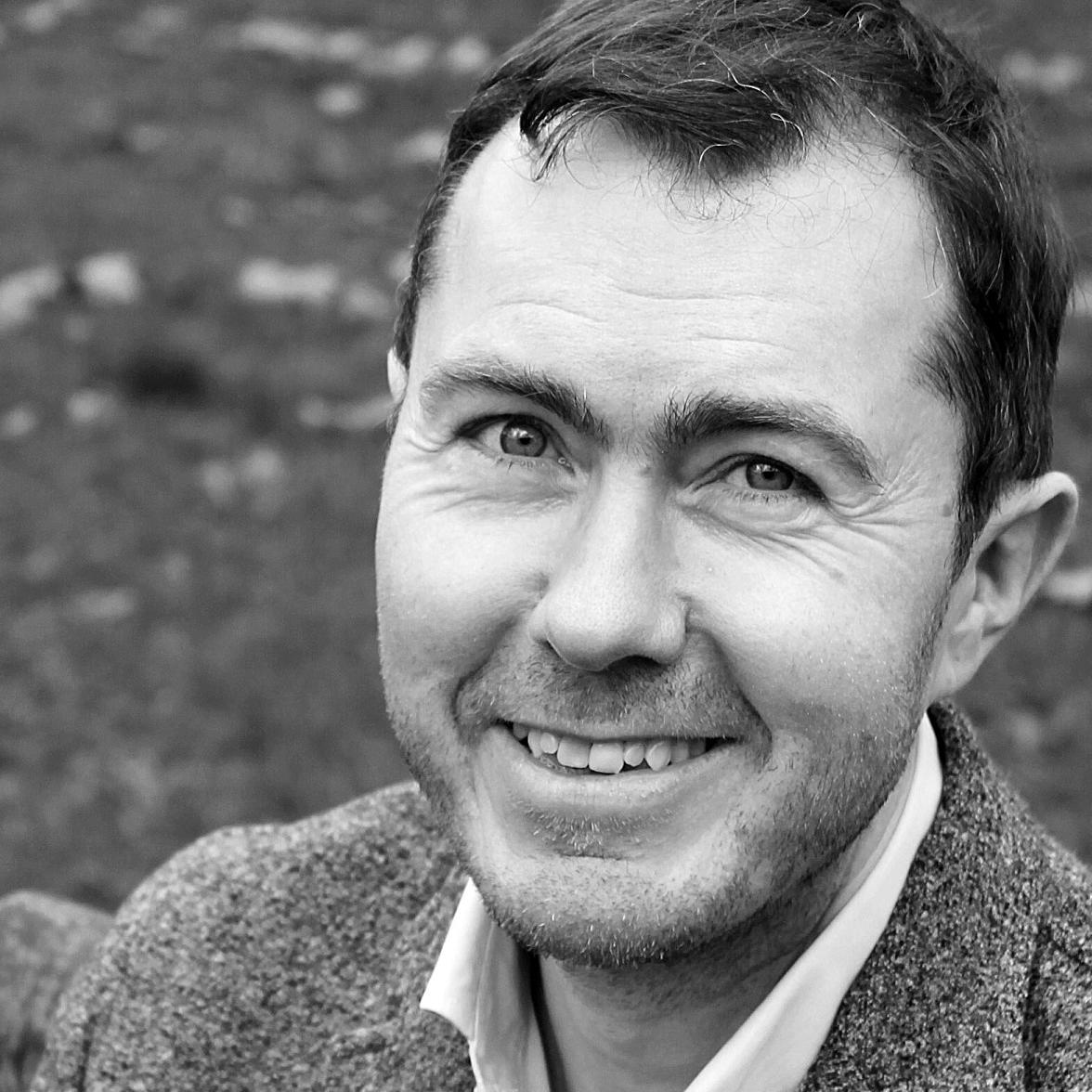 Matson Taylor grew up in Yorkshire but now lives in London. He is a design historian and works at the V&A museum, where he teaches on the History of Design programme and spends a lot of time trying to convince people that the luxury goods industry helped win the Second World War. He wrote a chapter on Edward Molyneux, inventor of the flapper dress, for the V&A's London Couture book and has helped develop a number of projects for TV and radio. He also works at Imperial College, helping scientists communicate very complicated things in a reasonably simple way.

As well as working at various universities and museums around the world, Matson has worked on Camden Market, appeared in an Italian TV commercial, and been a pronunciation coach for Catalan opera singers. Mayson completed the Faber writing course, during which he wroteThe Miseducation of Evie Epworth.
Tight, clever and riddled with wit. Like discovering Adrian Mole or Bridget Jones for the first time.
Joanna Nadin, author of The Queen of Bloody Everything
on The Miseducation of Evie Epworth