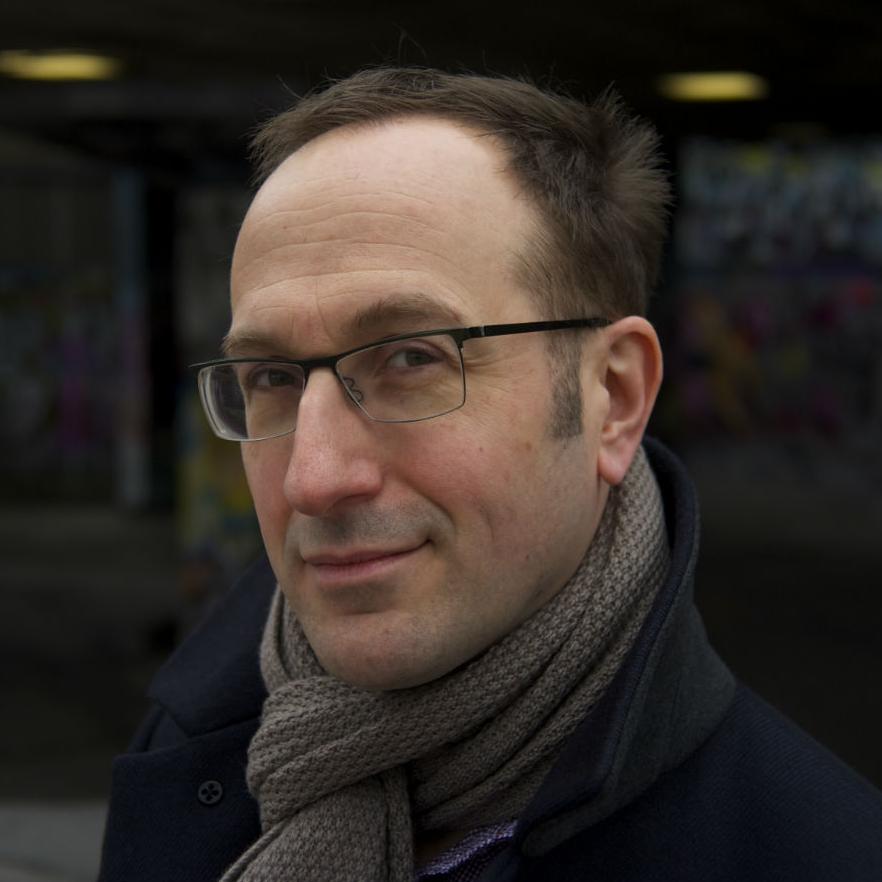 Matthew's first career was as a professional child actor. From the age of ten, he had roles in TV dramas on the BBC and ITV, in films and at theatres including the Royal Court.
After graduating from Oxford with a degree in Mathematics and Philosophy, he began a career in online communications, consulting for a range of clients from the BBC to major banks. Since 2008, he's been in public service, using his communication skills to help people understand and manage their money.
Matthew is a graduate of the Faber Academy Writing a Novel course and a member of the Crime Writers Association and The Prime Writers.
Photo by Paul Treacy
It's nice, isn't it, to hear from someone who categorically does NOT have an axe to grind? "Brexit is working and… https://t.co/0J1EJhq2YV
Follow @mattblak