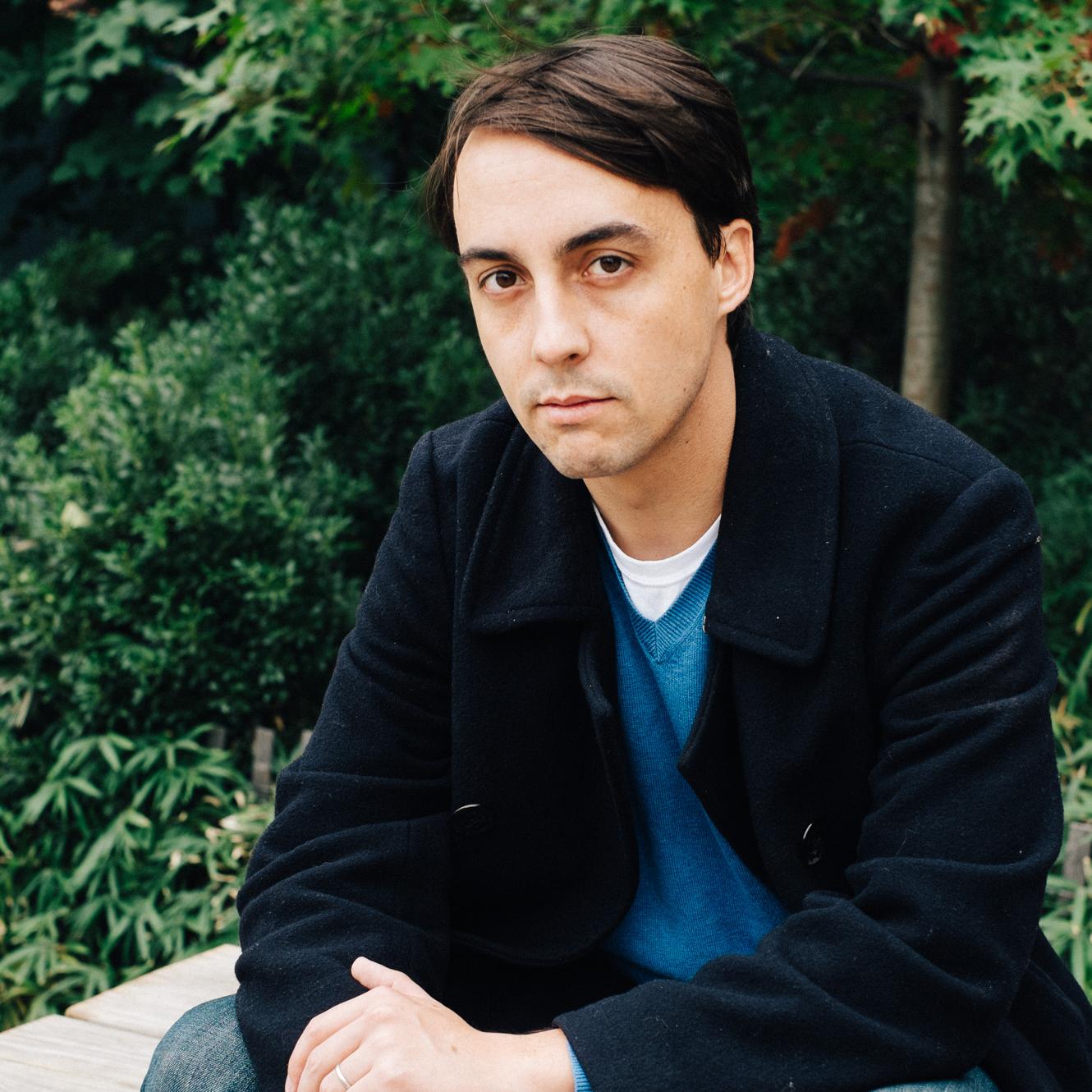 Matthew Gallagher joined the U.S. Army in 2005 and received a commission in the armored cavalry. Following a fifteen-month deployment in Iraq, Gallagher left the army in 2009.

Originally from Reno, Nevada, he now lives in New York City.
Thrilling, tragic, and darkly funny, Matt Gallagher's Youngblood is a brilliant portrait of command in the modern, morally bruising battlefield.
Phil Klay
on Youngblood
A flat-out great novel about the Iraq war and about much, much more. It's truthful, urgent, grave and darkly funny. Everyone should read it.
Richard Ford
on Youngblood: A Novel
Matt Gallagher's fierce, brilliant novel should serve as a slap in the face to a culture that's grown all too comfortable with the notion of endless war.
Ben Fountain
on Youngblood: A Novel
An urgent and deeply moving novel.
Michiko Kakutani
The New York Times Book Review on Youngblood: A Novel
A complex tale about the Iraq War, intrigue, love, and survival.
Kirkus Reviews (starred)
on Youngblood: A Novel