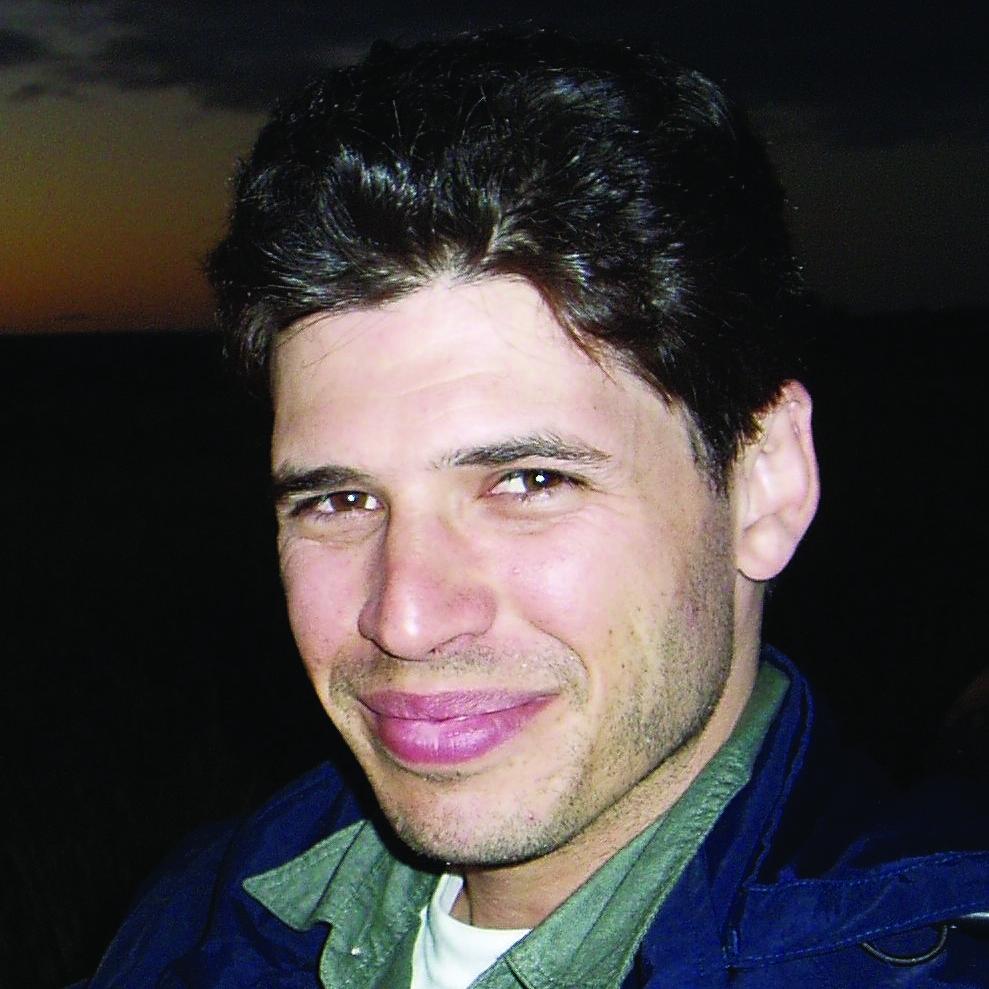 Max


Brooks

Problem-solving thought leader, zombie lore expert, and best-selling author
As a best-selling author, Max Brooks is credited with helping propel zombie-lore from niche sub-culture fascination to mainstream pop-culture obsession. While Brooks has published three massively successful zombie-themed books — The Zombie Survival Guide, World War Z, and The Zombie Survival Guide: Recorded Attacks (all of which are now considered the definitive tomes for the genre) and published his fourth, Minecraft: The Island: A Novel in July 2017 — Brooks' ultimate goal was to challenge old ways of thinking and encourage mental agility and flexibility for problem solvers and leaders.
A former writer for Saturday Night Live, Brooks lives in southern California with his wife, Michelle, and their son.