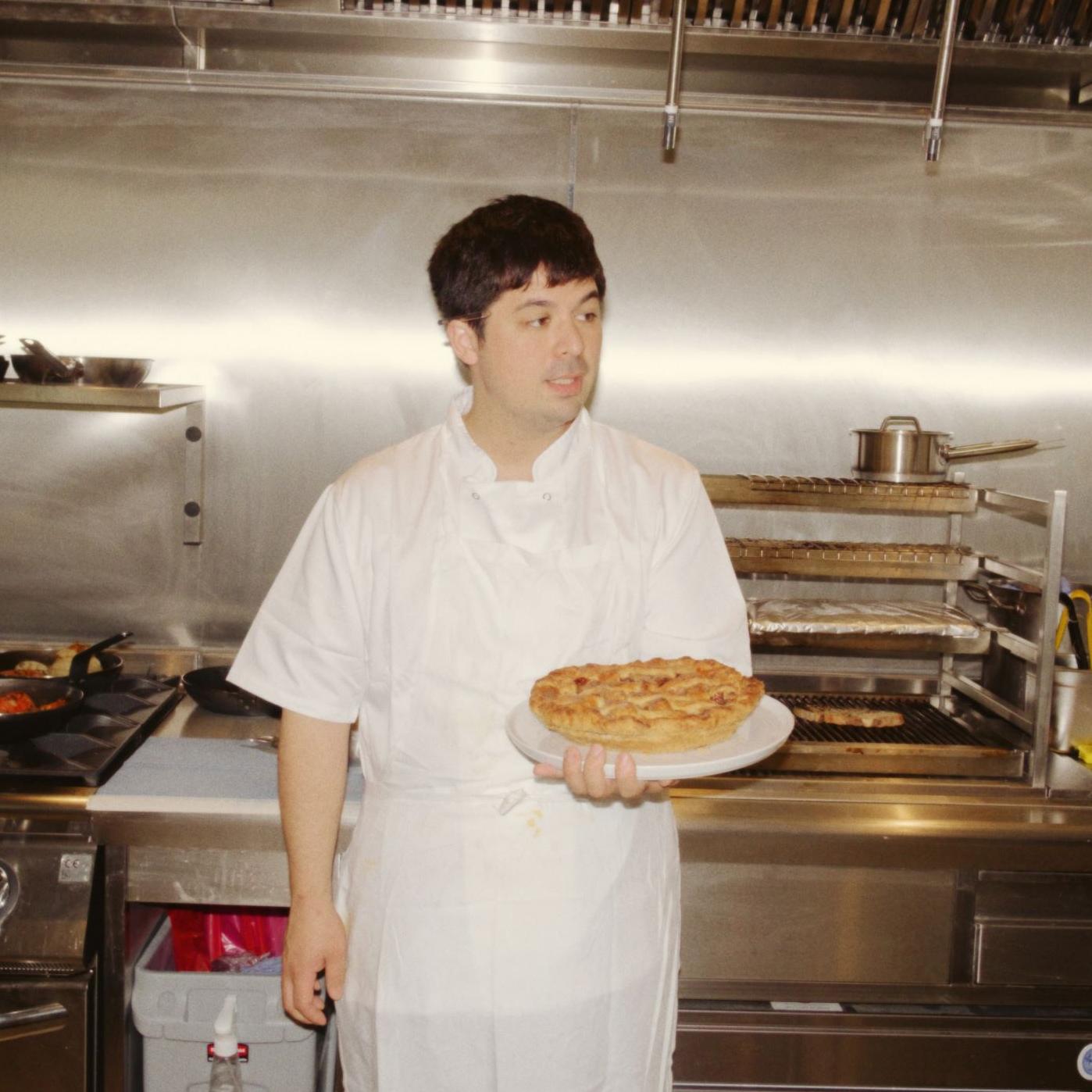 Max Rocha is the chef and owner of Café Cecilia, an East London neighbourhood restaurant serving simple and European inspired food. Having previously worked at restaurants such as The River Café and St John Bread & Wine, Max's cooking takes inspiration from what's in season around him. Max's greatest influence is the cooking of his mum Odette and the food he grew up with in Ireland.

Before setting up Café Cecilia, Max was catering for a number of clients on fashion and art shoots including Burberry, Margaret Howell, Simone Rocha, Gucci, Acne and Laura Holmes Production.

Being a hit with the art, food and fashion crowd, Max has also written recipes for Vogue, Luncheon, Another and Frieze Magazine. The Café Cecilia cookbook will be a celebration of food, family, his team and all his experiences.