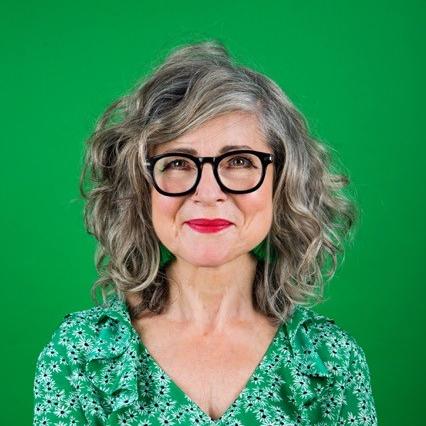 Melanie Cantor started her own PR company at 26, looking after presenters including Michael Parkinson, Angela Rippon and the pop star, Adam Ant, as well as magazines such as Tatler and OK! In 1992 she moved into management, counting Ulrika Jonsson, Melinda Messenger and Melanie Sykes among her clients. She decided to focus full time on writing in 2013, having attended the Faber Academy novel writing course led by Joanna Briscoe.

@MrFeditor Ciao! I heard the lovely @MsMelanieSykes talk about it on @BBCRadio2 . Got goosebumps!! 🎉
Follow @melaniecantor
Totally wonderful: funny and heart-warming and insightful about relationships and how people operate. Everybody's going to be reading it this summer.
Melanie Sykes
on Death and Other Happy Endings
Witty, very touching, and entirely unexpected.
Jenny Colgan
New York Times bestselling author of The Bookshop on the Corner on Death and Other Happy Endings
Brilliantly funny and thought-provoking -- an absolute joy.
Rosie Walsh
New York Times bestselling author of Ghosted on Death and Other Happy Endings