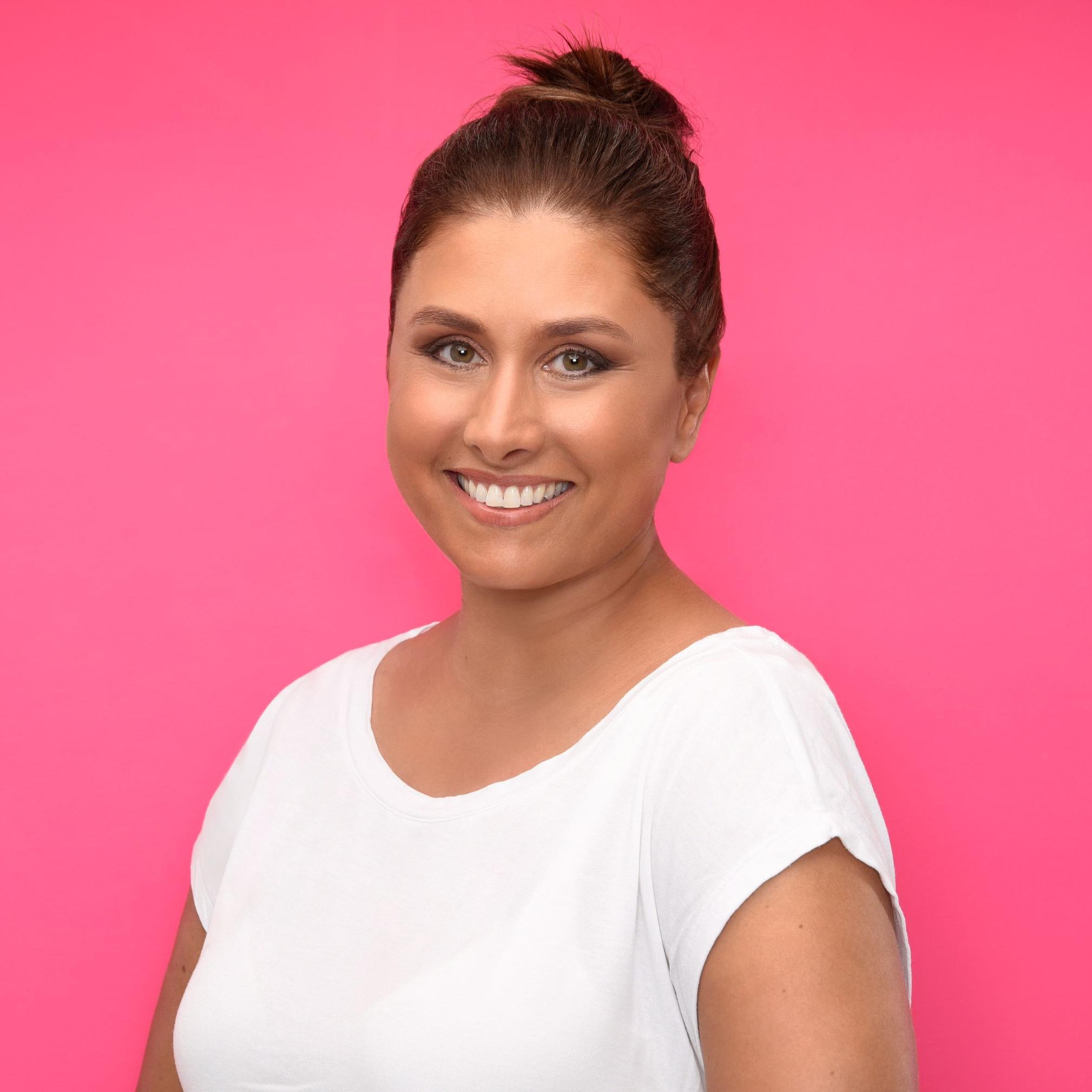 Curtis Brown Australia
Melanie La'Brooy is an Australian author. Her five previous novels for adults,
Love Struck
,
The Wish List
,
Serendipity
,
The Babymoon
and
Bittersweet
, were published by Penguin in Australia and in several international territories including the USA, UK, and Europe. References to art often sneak into Melanie's books, as she has a degree in Art History from Melbourne University and worked in the Australian Paintings department of art auction house, Christie's, for a number of years.
Melanie's intense interest in politics led to her becoming a regular opinion columnist for the Melbourne newspaper
The Age
. During this period, she also did book reviews on
ABC Radio
in Melbourne. For the past twelve years, Melanie has lived in Africa, Asia, Europe and the Middle East with her husband and three children. At various times in her life, she has enthusiastically taken lessons in piano, yoga, figure-skating, skiing, tennis and hip-hop dancing, despite having no natural ability for any of them.
The Wintrish Girl
is her first novel for children.